Mammoth new children's books announcements!
Walliams fans, you are in for a wonderful Walliams winter indeed! Today, David announced not one but TWO new children's books…
THE ICE MONSTER (ILLUSTRATED NOVEL)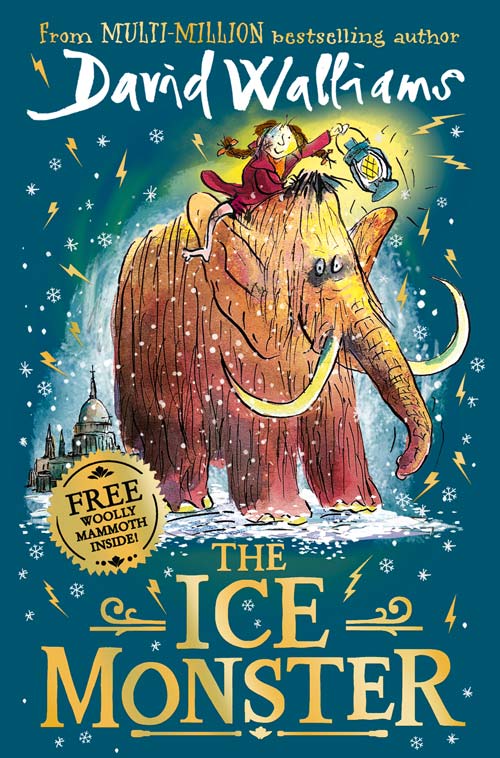 Leading the charge this winter is a mammoth of an adventure called The Ice Monster. It's a must read for people who love Walliams other children's books like The Midnight Gang and Gangsta Granny… So it's a must read for everyone!
Here's what David had to say about his new book:
"I've had a magnificent time writing this book. It is an adventure story set in London in 1899 with a cast including Queen Victoria, the Chelsea Pensioners and a Woolly Mammoth. I am thrilled to finally be sharing it with the world."
Find out more and order your copy here!
GERONIMO (PICTURE BOOK)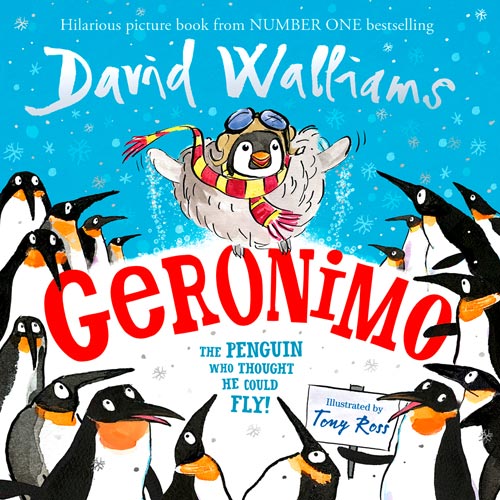 Penguins can't fly… or can they? In this delightfully topsy-turvy picture book by David Walliams and Tony Ross, baby Geronimo finds out if his wildest dreams can come true.
It's a magical tale too cute for words, and will warm your heart all winter long.