HUGE announcement from David Walliams!
Walliams fans, we have a very special treat for you! Today, David has made a HUGE announcement. His brand new novel FING is coming to a bookshelf near you in just a few weeks!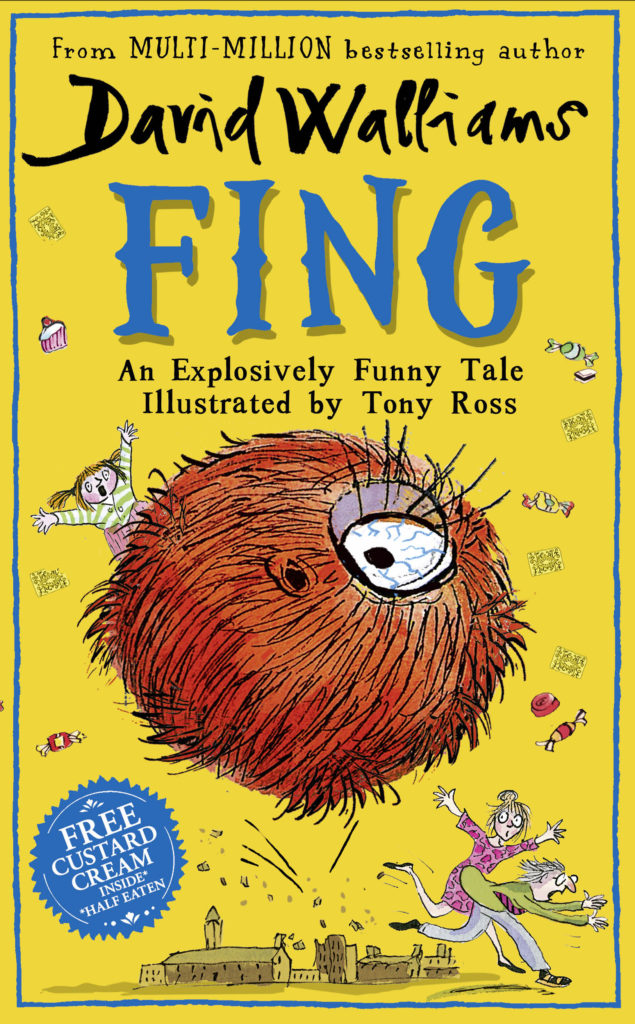 When Myrtle Meek declares that she wants a FING, her devoted parents are determined to find one for her. There's only one problem…WHAT IS A FING? Mr and Mrs Meek's hilarious quest to find a Fing takes them from the forbidden vaults of the library to the furthest corners of the jungle! But will they ever find a Fing…? Fing is a delightfully daft story with laugh-out-loud Walliams fun on every page!
Here's what David had to say about his new book:
"I wanted to write a story just to make children laugh, and nothing else. I think this is my funniest book, and I hope it will appeal to young readers and reluctant readers everywhere."