Stella Saxby is the sole heir to Saxby Hall. But awful Aunt Alberta and her giant owl will stop at nothing to get it from her. Luckily Stella has a secret – and slightly spooky – weapon up her sleeve…
Another Number One bestselling heartfelt but hilarious hoot of an adventure.
Illustrated by the award-winning Tony Ross.
Did you know that Awful Auntie won audiobook of the year at the 2014 UK National Book Awards? 
Awful Auntie is available now in hardback, audio download and ebook.
UK:
Find Your Local Bookshop, or buy online at:
HarperCollins UK | Waterstones | Amazon UK  | WH Smith
Australia:
HarperCollins AUS | Dymocks | Boomerang Books | Booktopia | BookWorld
New Zealand:
Canada:
South Africa: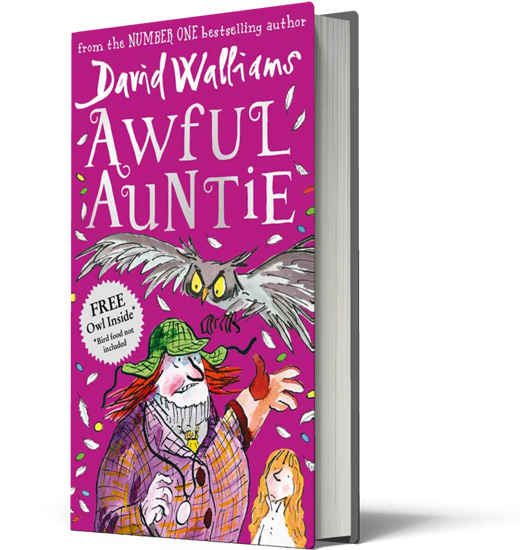 Critical Acclaim
"Awful Auntie is a hoot"

The Guardian

"This is a book I would recommend you put on your Christmas list! It will make you laugh all day long"

Amber, aged 11

"No one has any business being as talented as David Walliams"

The Spectator

"I will most definitely be reading this again"

Sophie, aged 11
Watch highlights from David Garrick Theatre event below, where we celebrated the release of Awful Auntie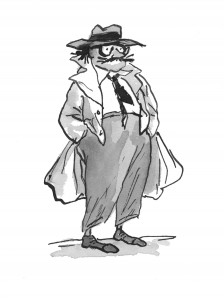 Listen to an extract from Awful Auntie below – hilarious read by David Walliams, Maggie Steed and Nitin Ganatra