Watch highlights from David Garrick Theatre event below, where we celebrated the release of Awful Auntie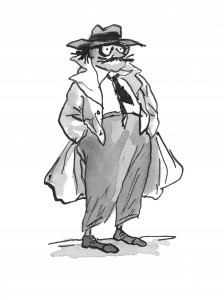 Listen to an extract from Awful Auntie below – hilarious read by David Walliams, Maggie Steed and Nitin Ganatra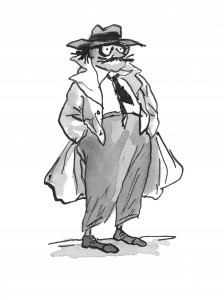 Critical Acclaim
"Awful Auntie is a hoot"

The Guardian

"This is a book I would recommend you put on your Christmas list! It will make you laugh all day long"

Amber, aged 11

"No one has any business being as talented as David Walliams"

The Spectator

"I will most definitely be reading this again"

Sophie, aged 11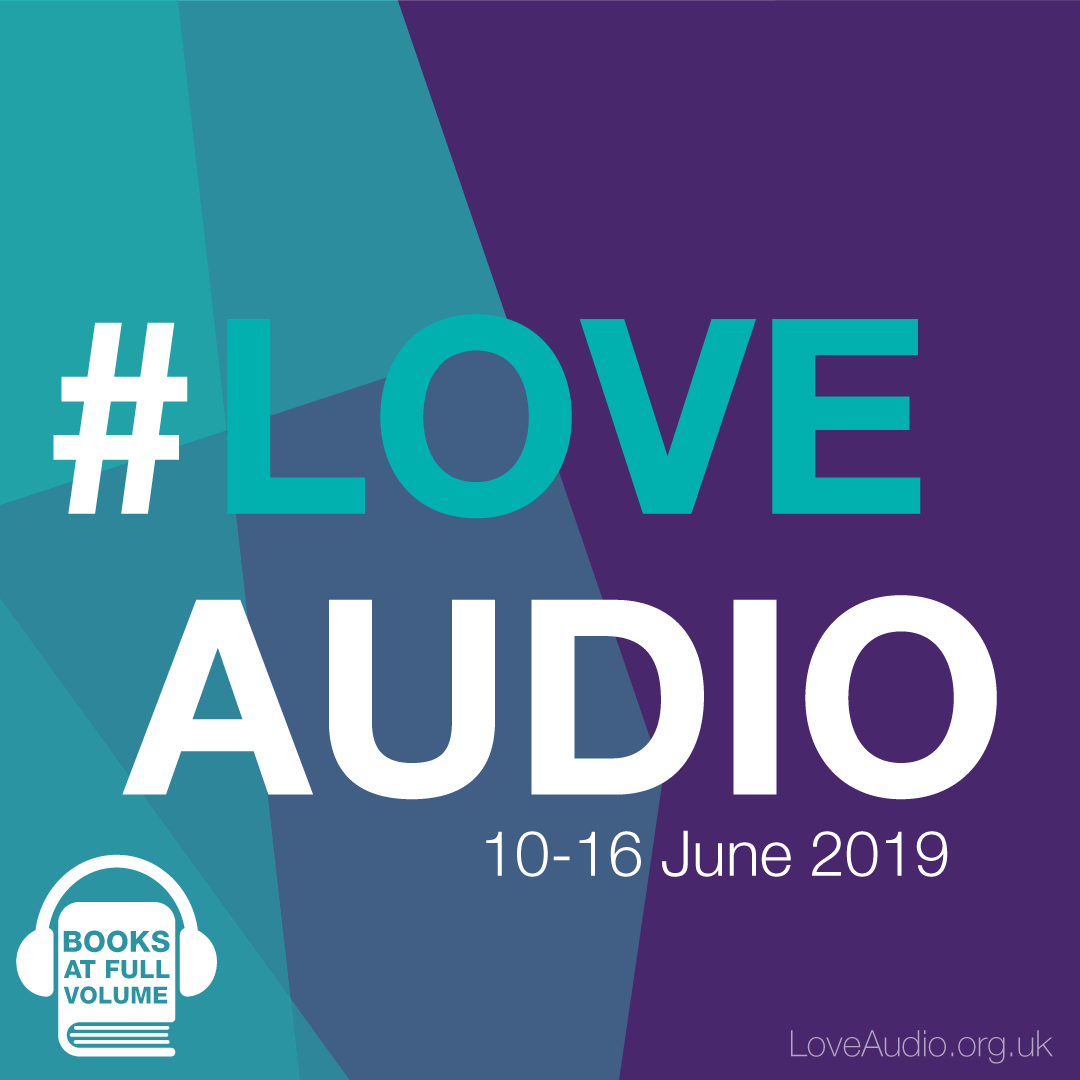 We've compiled a list of the top 10 villains from The World of David Walliams in celebration of #LoveAudio!
Listen to the audio clips now!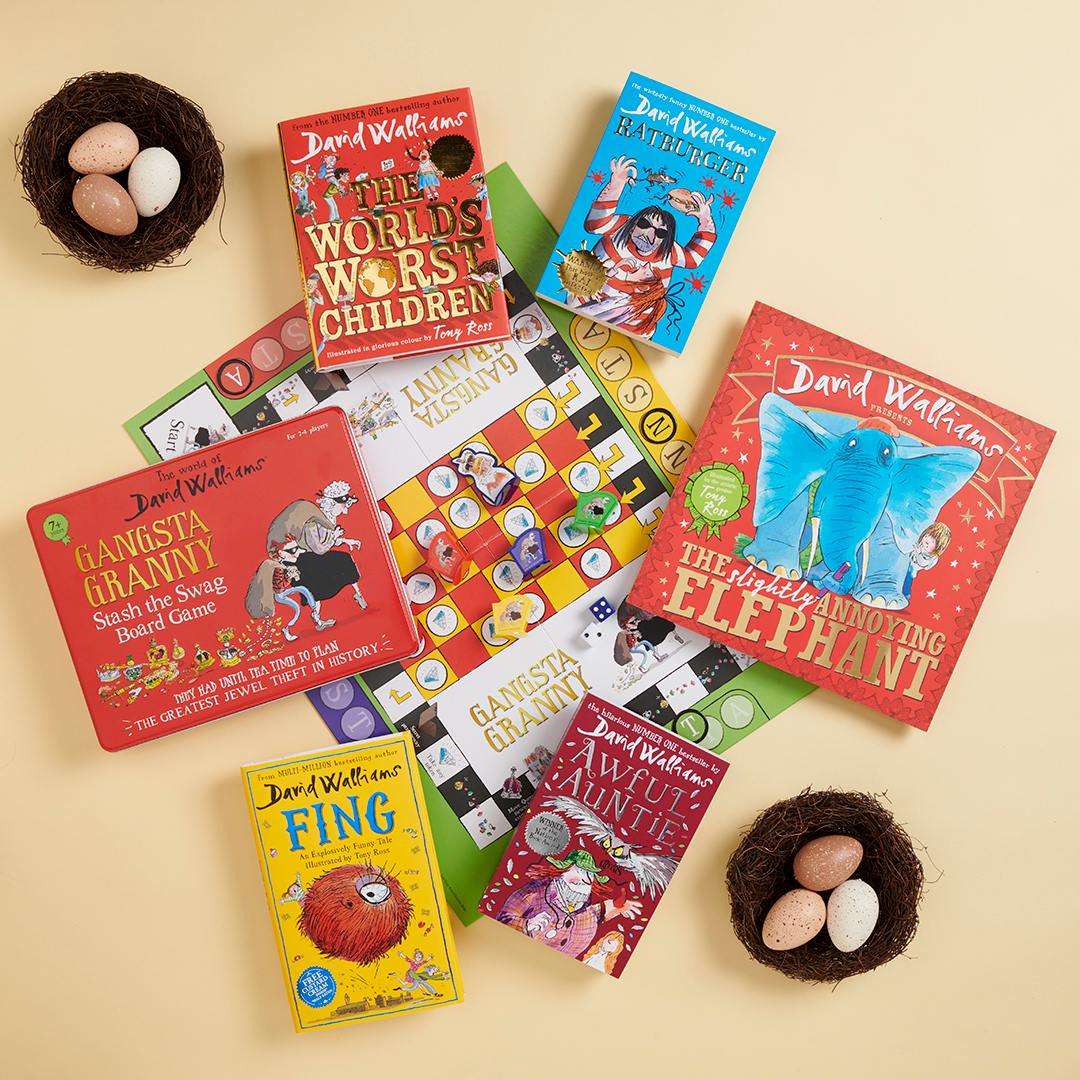 Is Easter your FING? To celebrate, we're giving away the World's BEST Walliams' bundle, including the brand new board game from Paul Lamond Games, 'Stash the Swag'!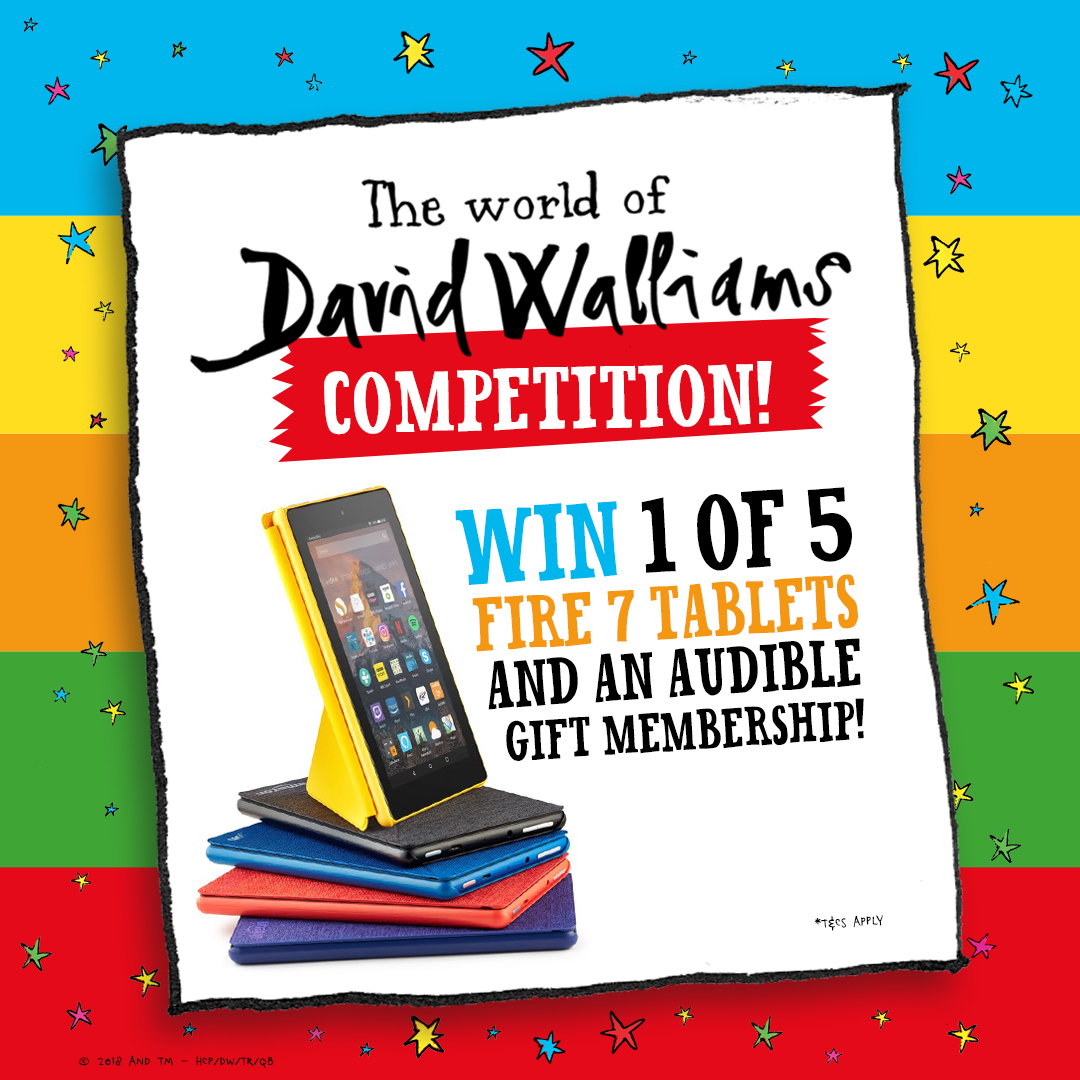 OUR SUPER-TASTIC SUMMER IS HERE! What a brilliant excuse to listen to bum-squeakingly BRILLIANT Walliams stories to make your road trip fly by…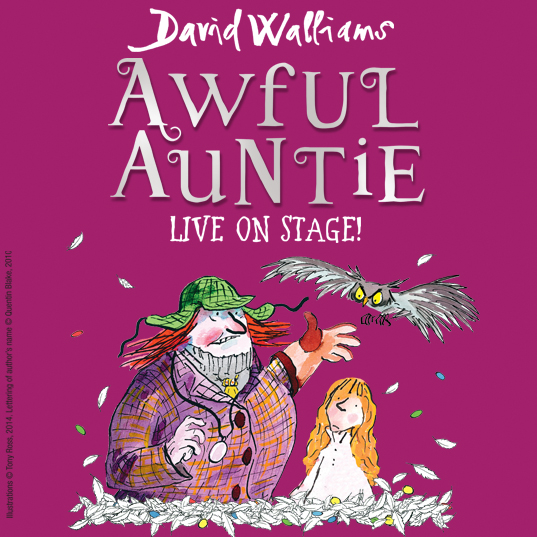 Awful Auntie comes to the stage!
From the award-winning producers of Gangsta Granny comes an amazing new show - Awful Auntie! The cast will include one very large owl, one very small ghost and one truly AWFUL auntie!