Check out the trailer for Bad Dad below!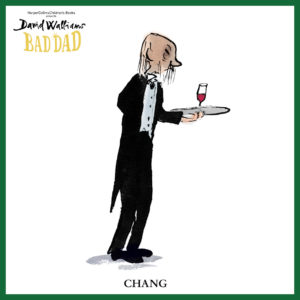 Listen to an extract from Bad Dad below, hilariously read by David Walliams!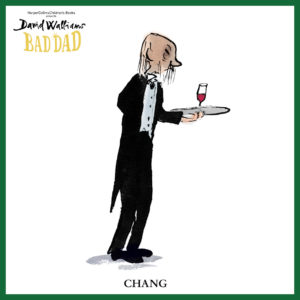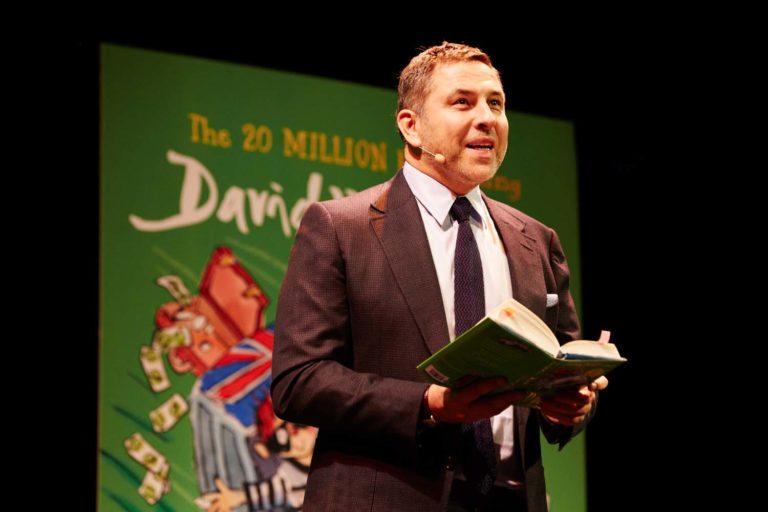 See if you can spot yourself in our album of Golden Ticket Winners from Manchester's live event.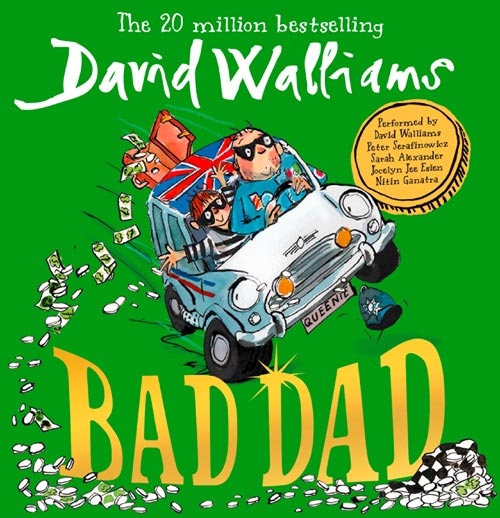 The Bad Dad audiobook features in this week's Editor's Picks over on Audible.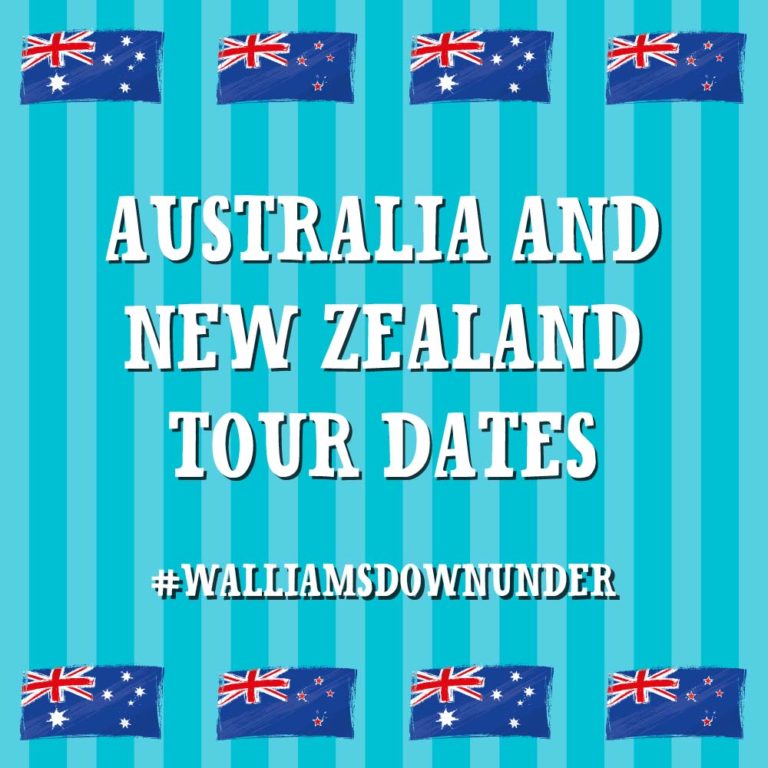 David Walliams is coming to Australia and New Zealand this December with his dazzling new novel, Bad Dad!