Critical Acclaim
"The funniest book that my 8-year-old has ever read in his life, ever"

The Telegraph

"I started reading this book yesterday evening and I've just finished it (one day later)"

Oliver, aged 8

"In the words of my 11-year-old son: This is the best book I've ever read!"

Express

"It's a brilliant page turner, and it's packed full of fun jokes"

Emily, aged 10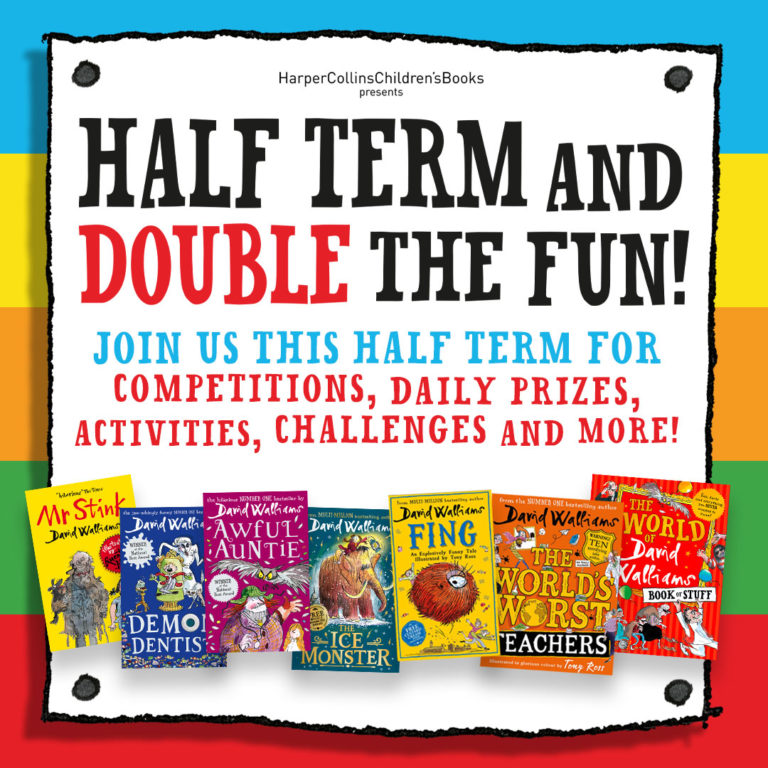 We're giving away the first chapters of all of David Walliams' novels for half term only!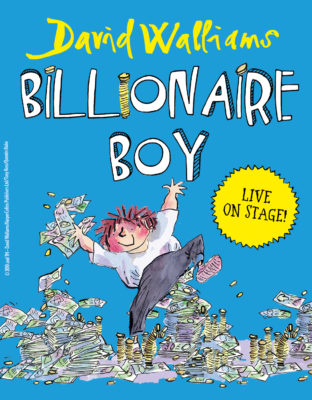 The hilarious story of Joe Spud and his search for a friend is coming to a theatre near you!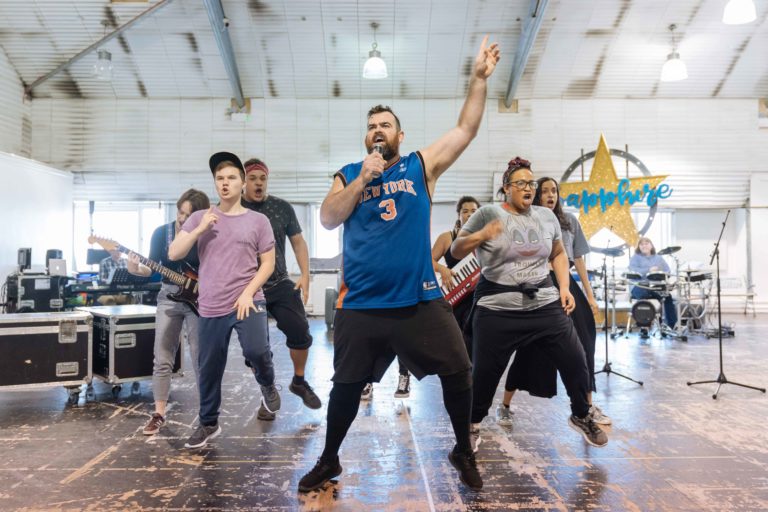 This hilarious new musical is a triumphant treat for the whole family, based on the bestselling book by David Walliams, and presented by the NST team following their award-winning "whisker-licking treat" Fantastic Mr Fox.