Darkness had come to the town. Strange things were happening in the dead of night. Children would put a tooth under their pillow for the tooth fairy, but in the morning they would wake up to find… a dead slug; a live spider; hundreds of earwigs creeping and crawling beneath their pillow.
Evil was at work. But who or what was behind it…?
The jaw-achingly funny, Number One bestselling novel from David Walliam. Make your appointment if you dare…
Illustrated by the award-winning Tony Ross.
Demon Dentist is available now in paperback, hardback, audio download and ebook.
UK:
Find Your Local Bookshop, or buy online at:
HarperCollins UK | Waterstones | Amazon UK  | WH Smith | Tesco | Sainsbury
Australia:
HarperCollins AUS | Dymocks | Boomerang Books | Booktopia | BookWorld
New Zealand:
Canada:
South Africa: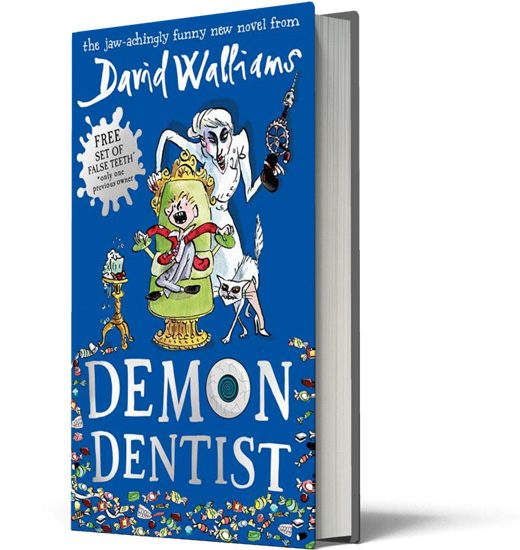 Critical Acclaim
"Open wide for another helping of hilarity"

tBk Magazine

"I adored this book; it's perfect for anyone who loves to read!"

Izzy

"This story is very creepy but also hilarious!"

Guardian for Kids Review

"I loved this book because it was heartwarming, funny and scary all at the same time"

Gracie
Watch David reading from Demon Dentist below, in support of Save the Children's Read On. Get On campaign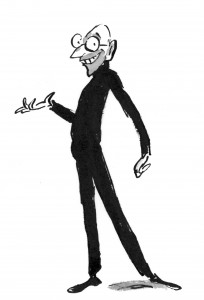 Listen to an extract of Demon Dentist below, hilariously read by David Walliams, Nitin Ganatra and Jocelyn Jee Esien