Critical Acclaim
"A wonderful tale…comic genius"

Edinburgh Evening News

"It really lets you see and understand what people all over the world are going through. You need to read it"

Deborah, aged 12

"A delight from start to finish... a new Roald Dahl"

The Times

"The book was such a page turner"

Isaac, aged 8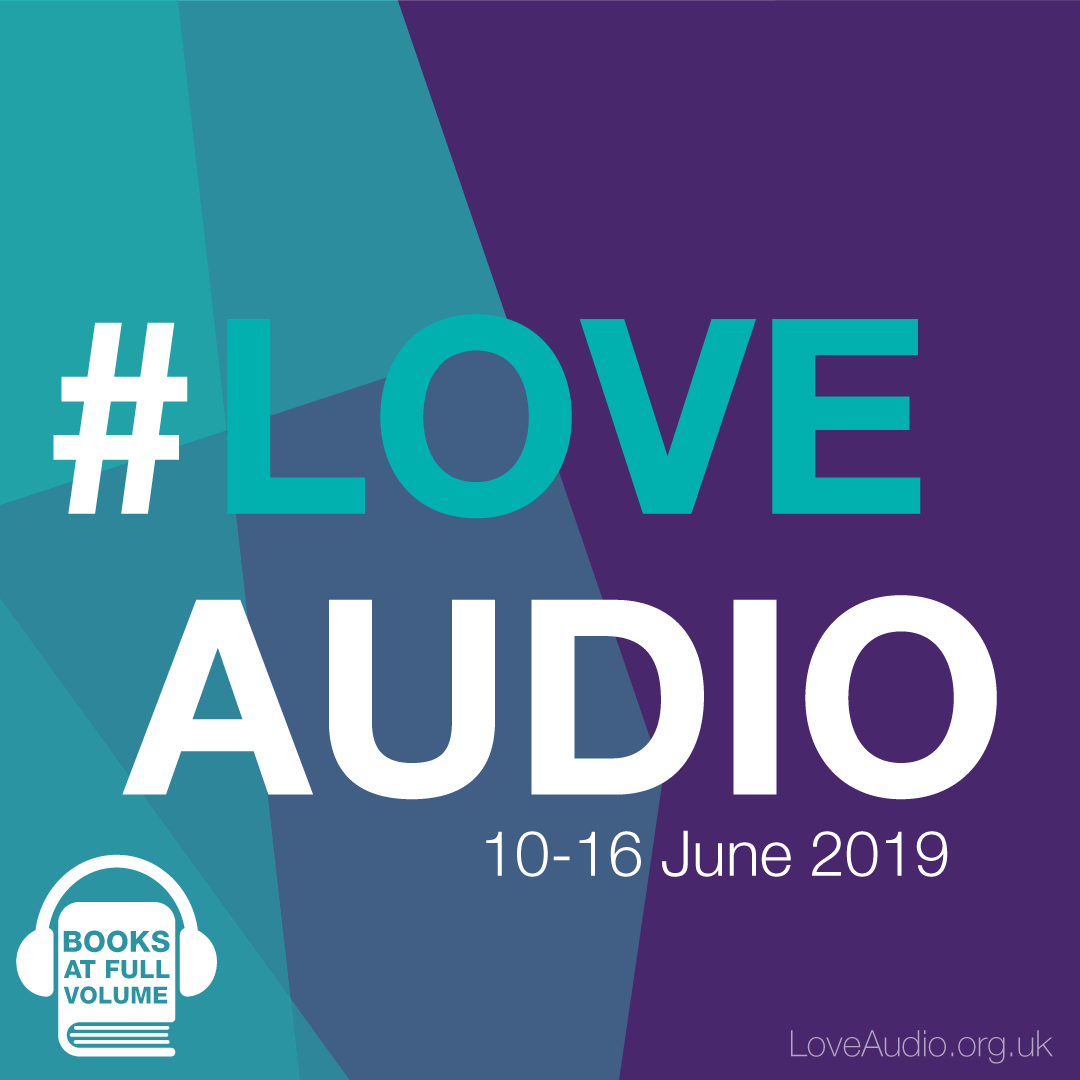 We've compiled a list of the top 10 villains from The World of David Walliams in celebration of #LoveAudio!
Listen to the audio clips now!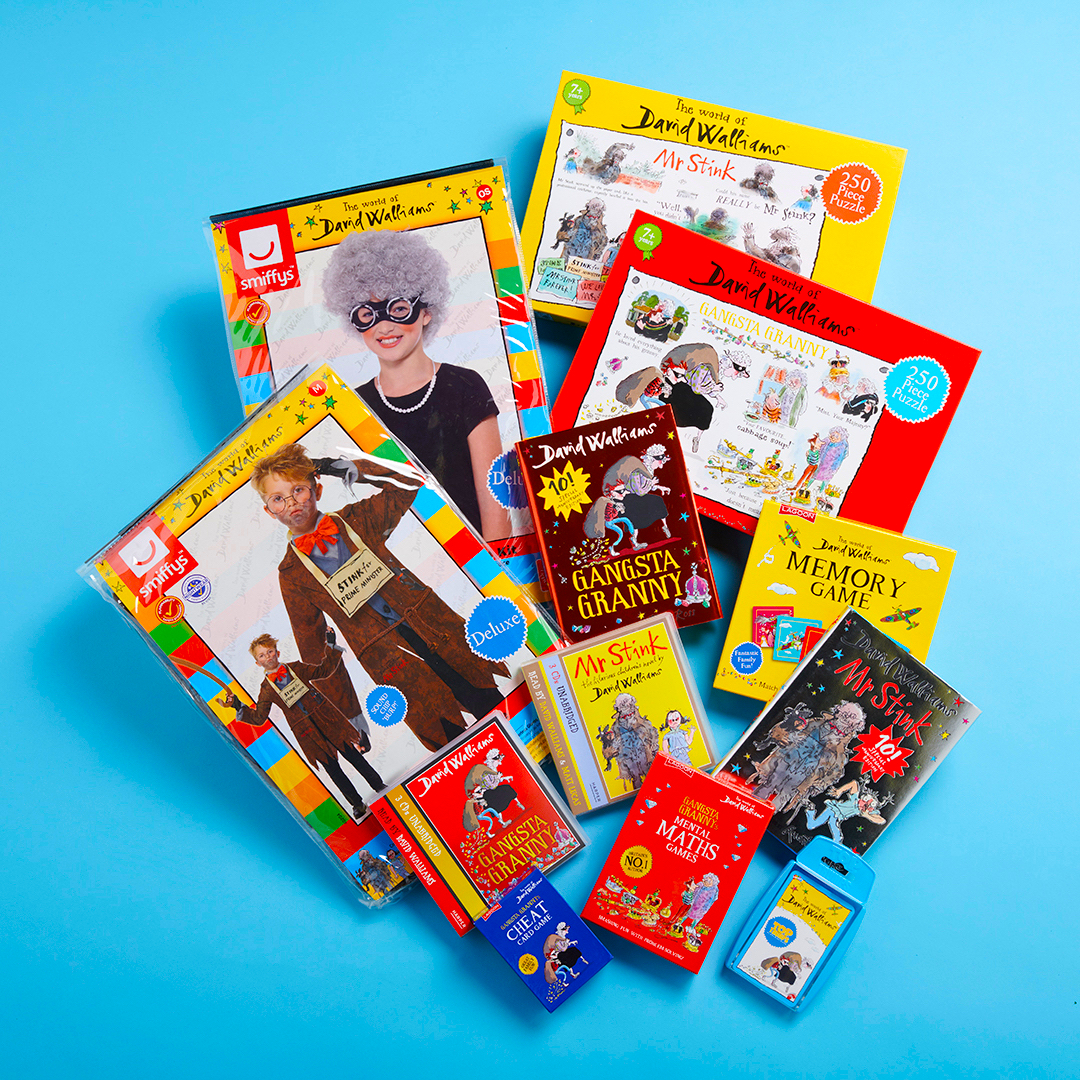 Feeling a bit stinky? Craving some cabbage soup? You're in luck!
We're giving away not one, not two, but THREE Mr Stink and Gangsta Granny bundles ahead of World Book Day!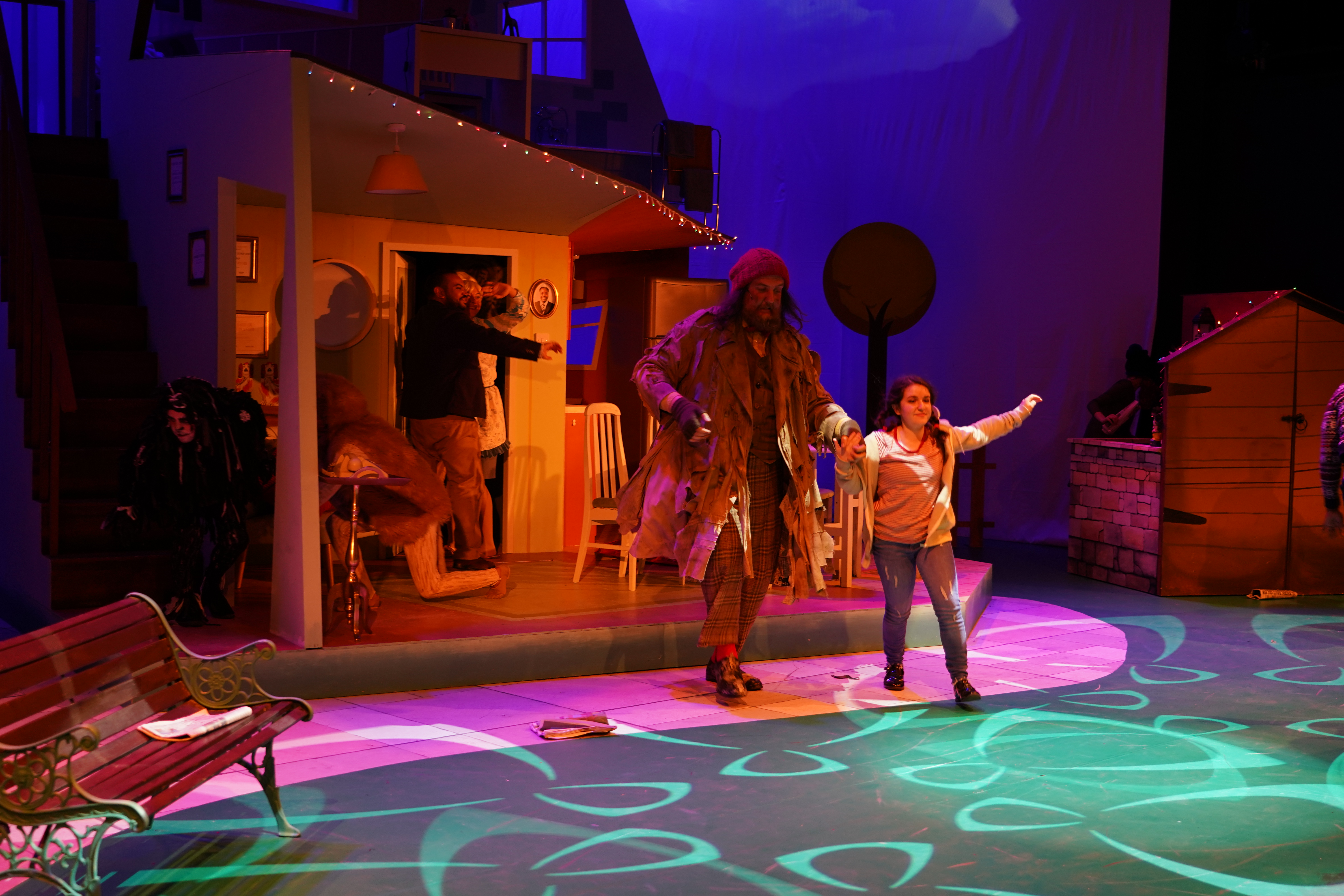 Catch a whiff of something special this summer? That's right, Chickenshed wowed London audiences with a malodorously magnificent musical adaptation of Mr Stink!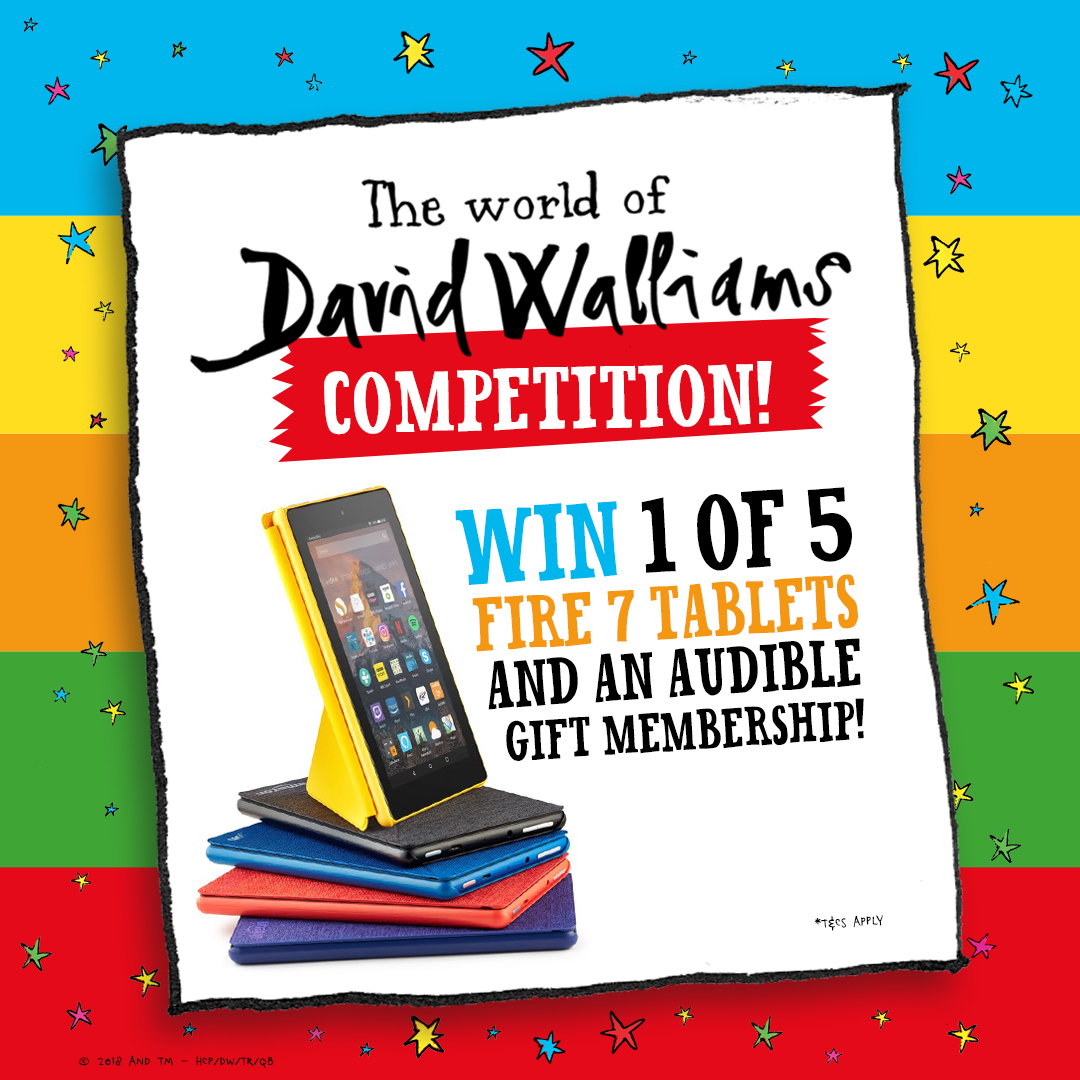 OUR SUPER-TASTIC SUMMER IS HERE! What a brilliant excuse to listen to bum-squeakingly BRILLIANT Walliams stories to make your road trip fly by…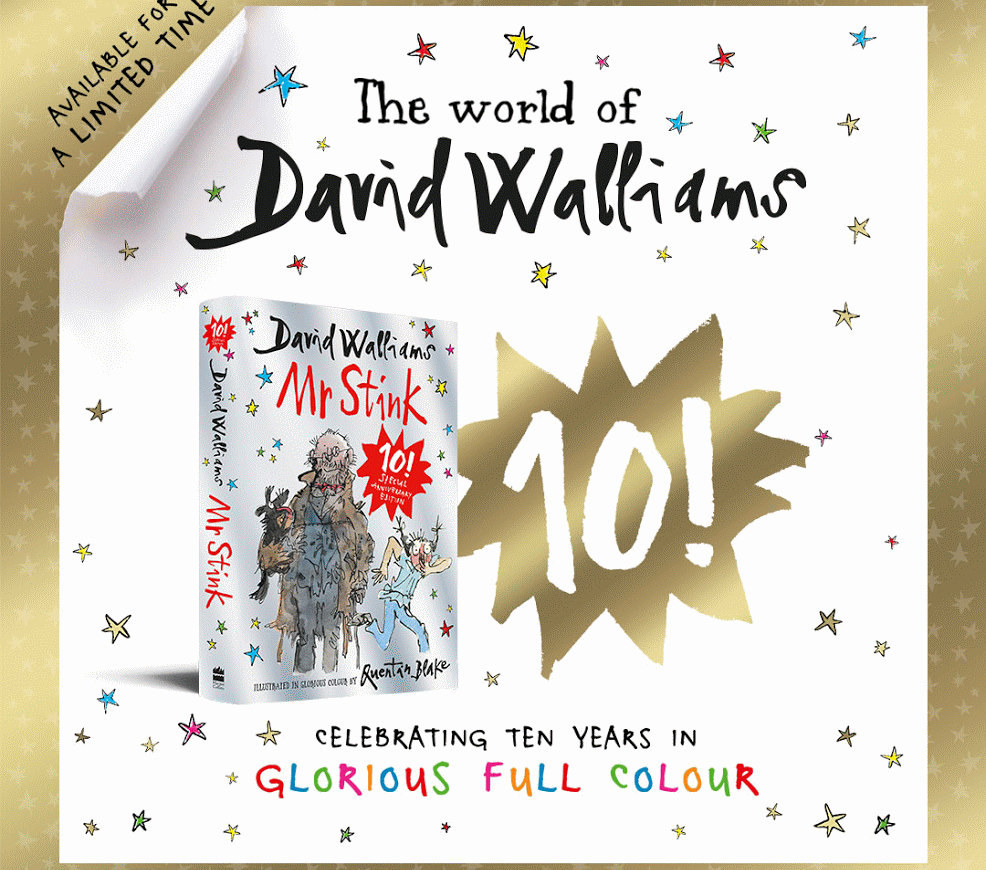 DAVID'S FAVOURITE MR STINK CHARACTER!
To celebrate the publication of the brand new anniversary edition of Mr Stink, here's a new video from David!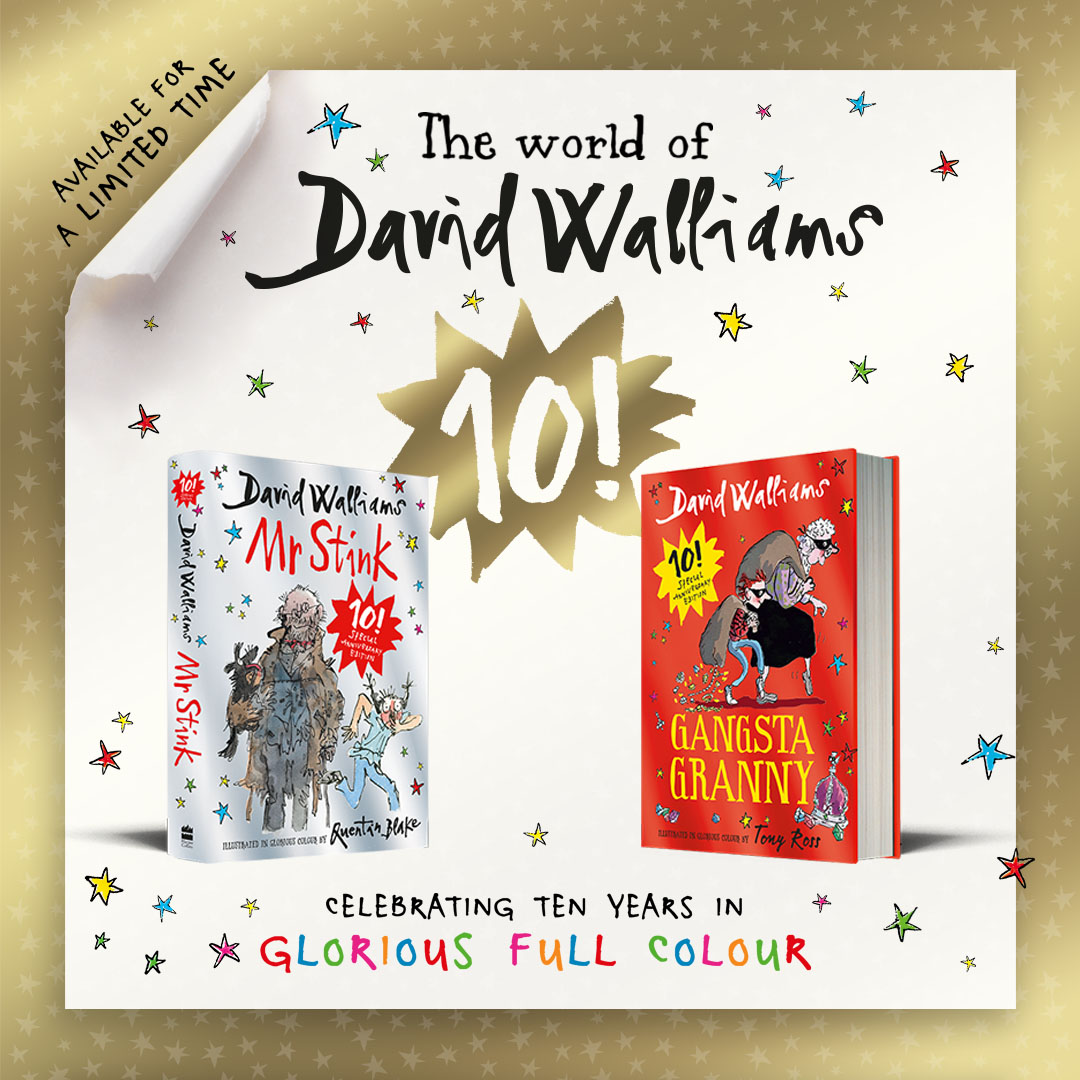 Celebrate ten wonderful Walliams years with glorious gift editions of Mr Stink and Gangsta Granny in full colour!