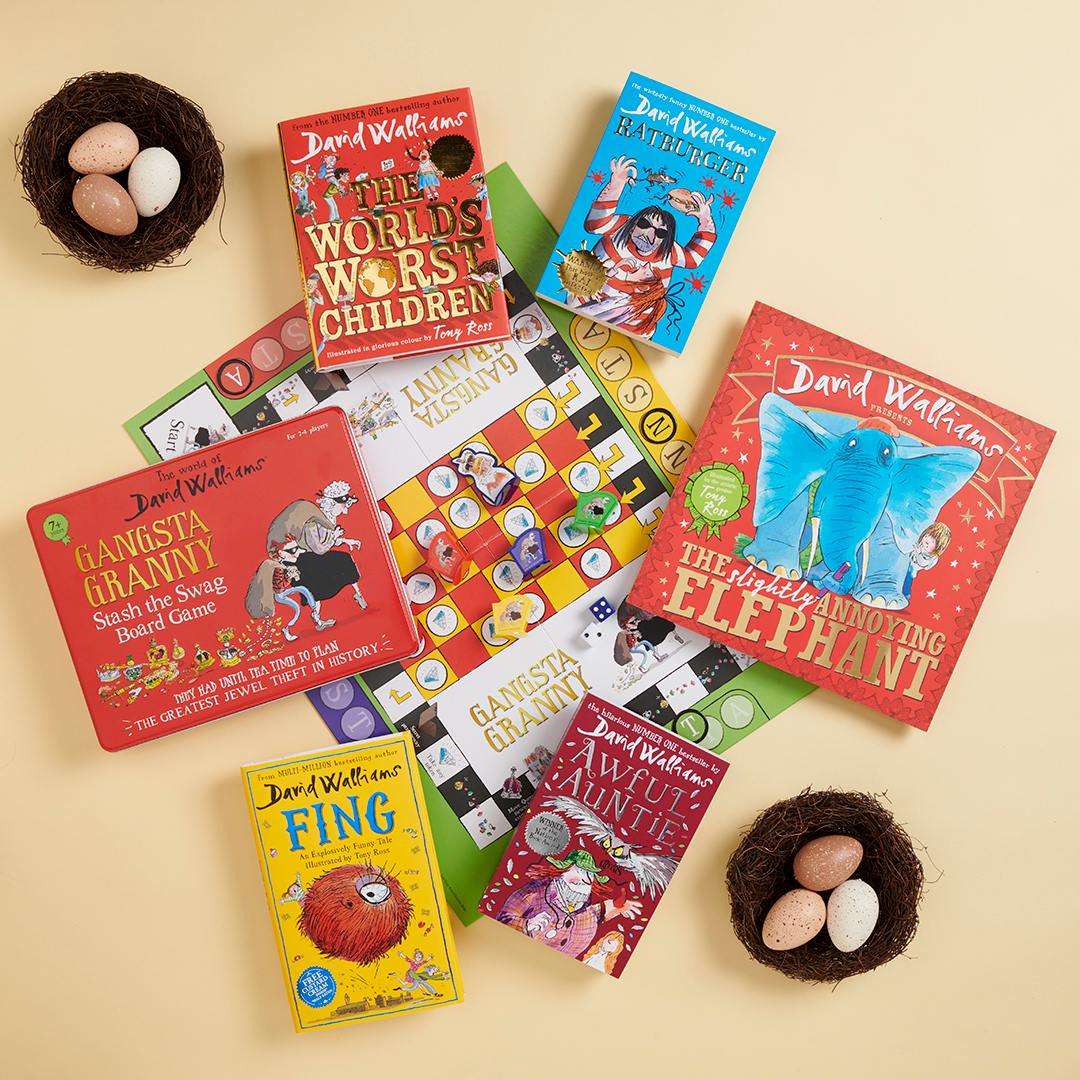 Is Easter your FING? To celebrate, we're giving away the World's BEST Walliams' bundle, including the brand new board game from Paul Lamond Games, 'Stash the Swag'!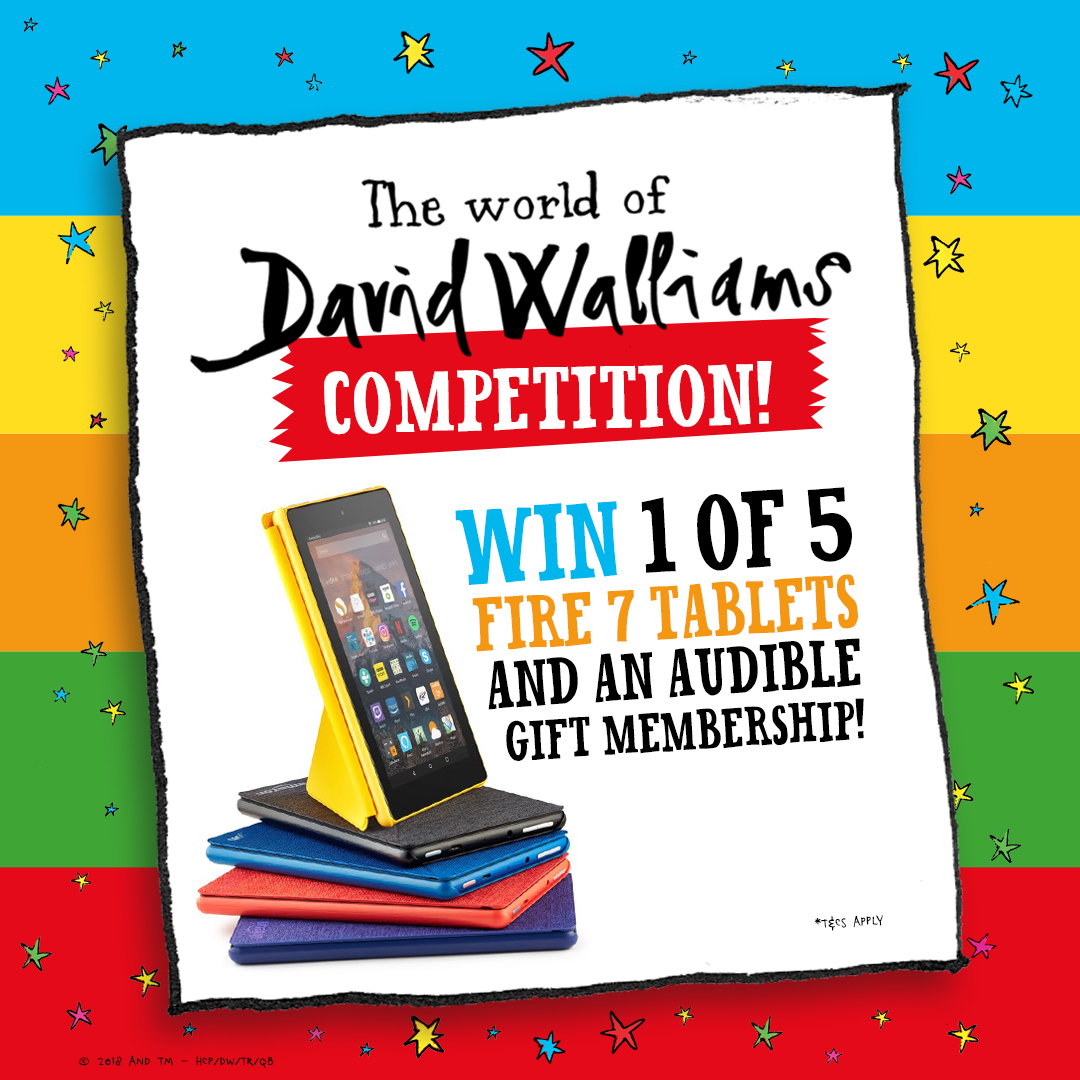 OUR SUPER-TASTIC SUMMER IS HERE! What a brilliant excuse to listen to bum-squeakingly BRILLIANT Walliams stories to make your road trip fly by…
TV adaptations of Ratburger and Grandpa's Great escape will both be aired this Christmas!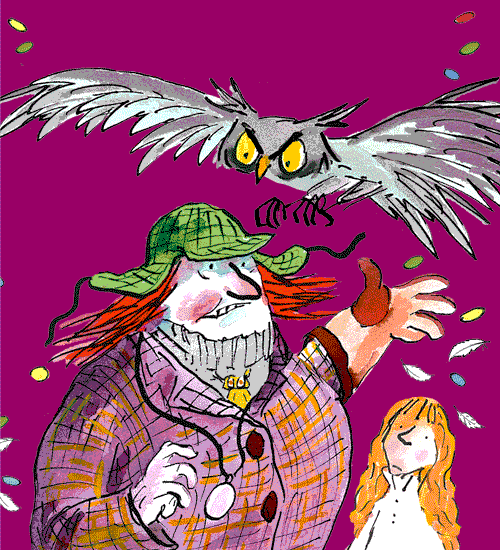 Did you know that David Walliams' audiobooks are awesomely award winning?