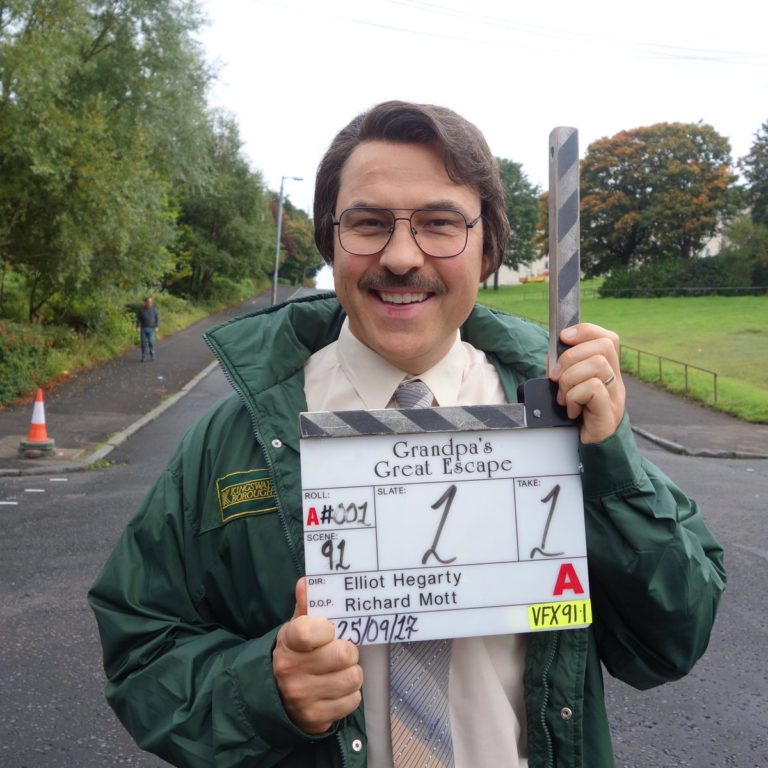 TV adaptations of Ratburger and Grandpa's Great escape will both be aired this Christmas!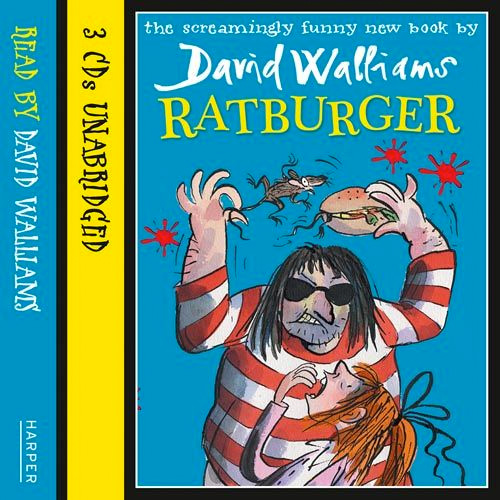 LISTEN: Have you heard the Ratburger audiobook yet?!
Scurry over here with your headphones and listen to David Walliams bring it OUTRAGEOUSLY to life!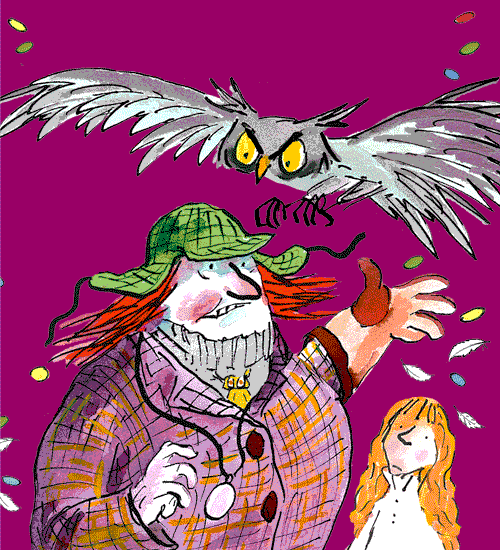 Did you know that David Walliams' audiobooks are so awesome that they've won awards?!