Critical Acclaim
"Well written, funny, touching"

Observer

"I fell in love with this book just after a few pages"

Lucy, aged 10

"A passionate celebration of individuality"

The Telegraph

"It is funny and not like anything I have ever read before"

Ottilie, aged 8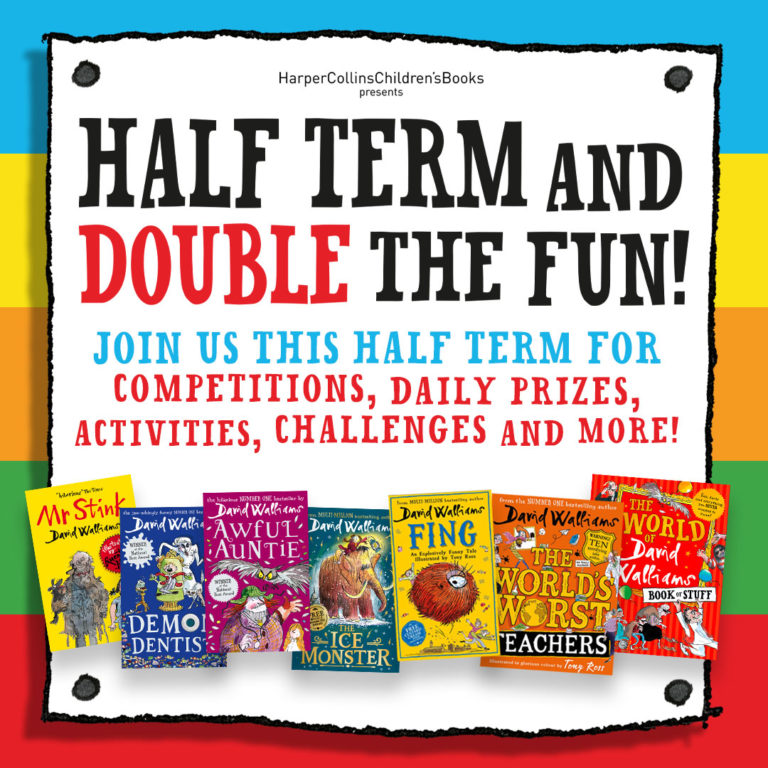 We're giving away the first chapters of all of David Walliams' novels for half term only!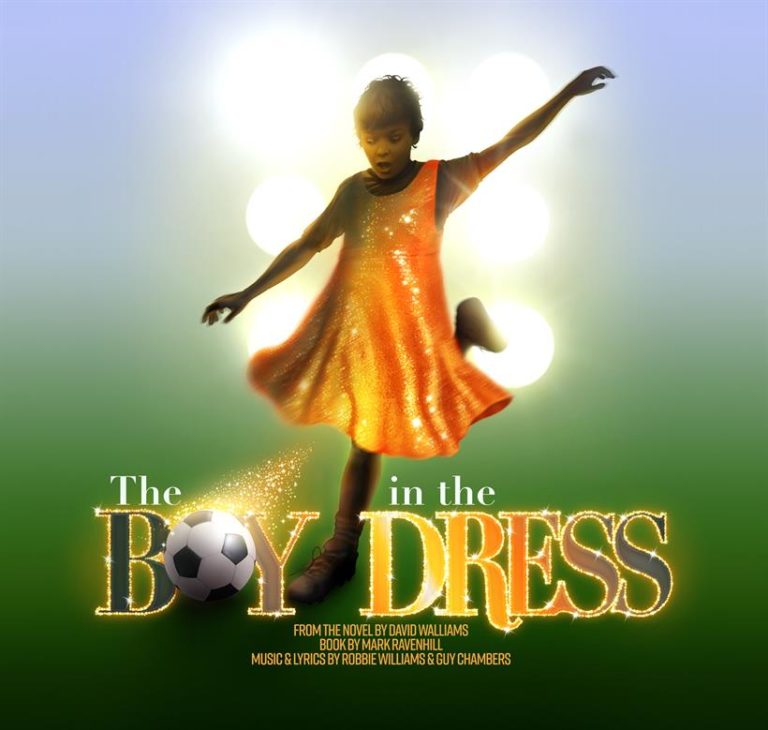 David Walliams' heart-warming comedy comes to the stage for the first time in a musical adapted by Mark Ravenhill. It will feature new songs from Robbie Williams and Guy Chambers and will be directed by Gregory Doran.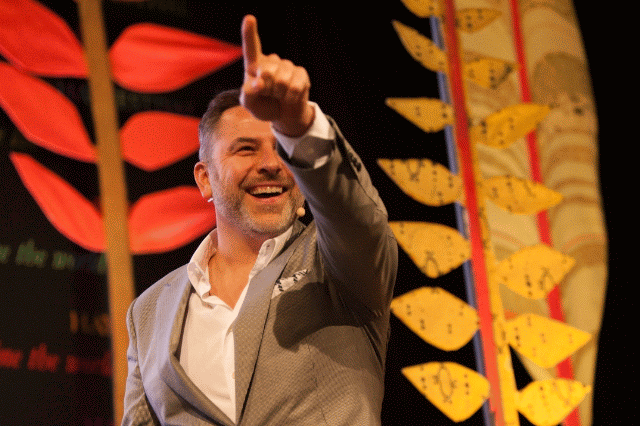 Missed David at Hay this year? Never fear as we have front-row snaps! Check them out here, and watch the full video on iPlayer!