Check out the trailer for The Midnight Gang below!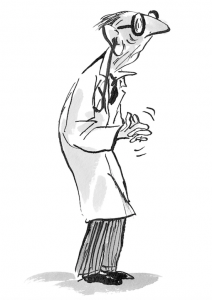 Listen to an extract from The Midnight Gang below, brilliantly read by David Walliams and cast.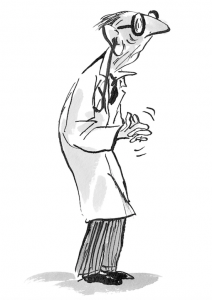 SUMMER IS HERE! What a brilliant excuse to listen to bum-squeakingly BRILLIANT Walliams stories to make your road trip fly by…

Download your free stickers from the Apple Store today, and send a friend some Midnight Gang magic.

Watch David Walliams' magical show from the Birmingham Symphony Hall.