Check out the trailer for The Midnight Gang below!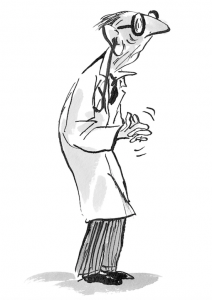 Listen to an extract from The Midnight Gang below, brilliantly read by David Walliams and cast.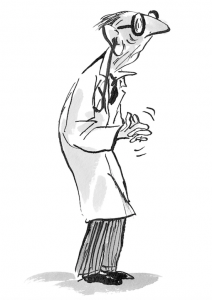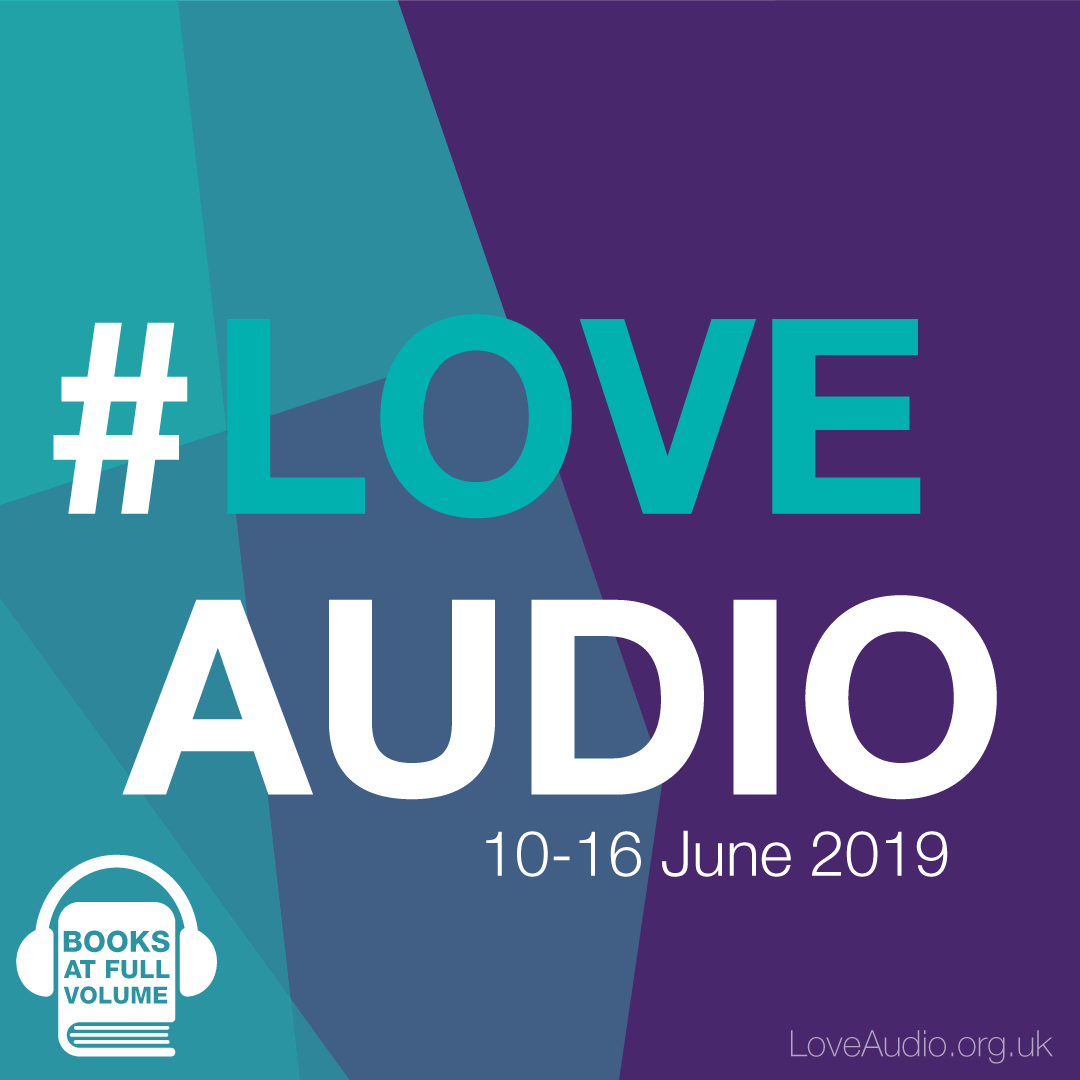 We've compiled a list of the top 10 villains from The World of David Walliams in celebration of #LoveAudio!
Listen to the audio clips now!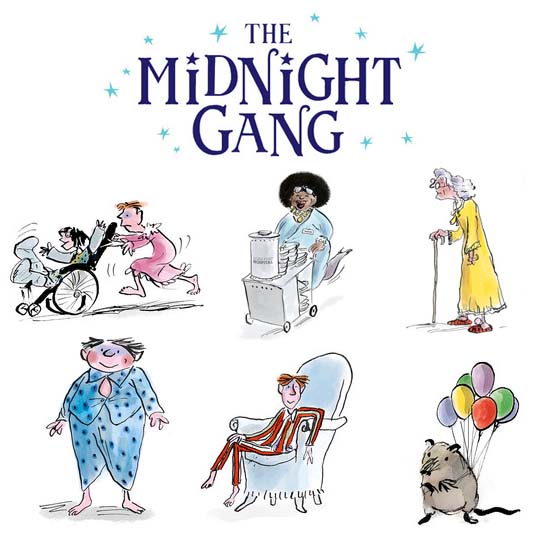 Download your free stickers from the Apple Store today, and send a friend some Midnight Gang magic.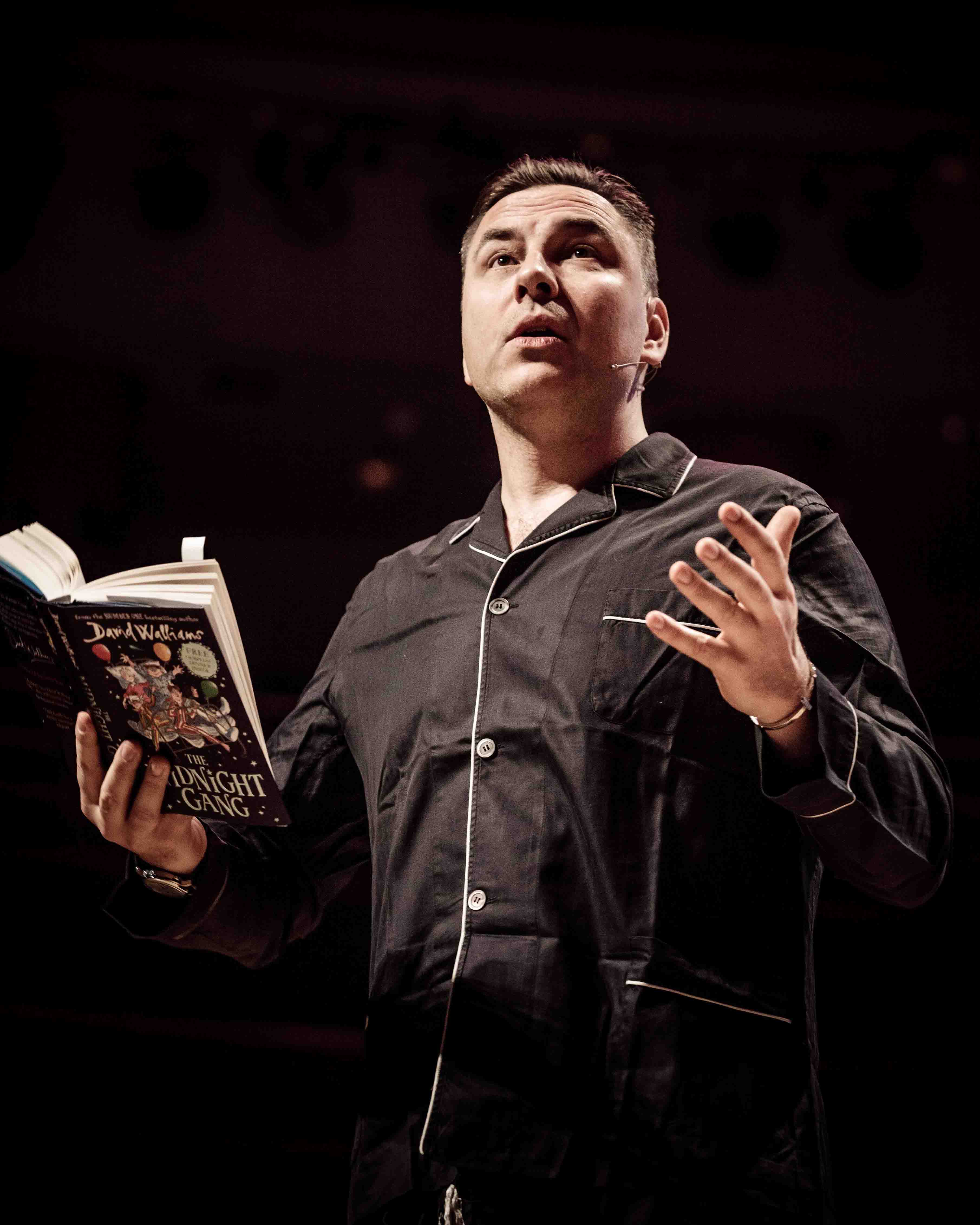 Watch David Walliams' magical show from the Birmingham Symphony Hall.