Check out the trailer for The Midnight Gang below!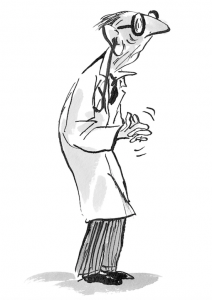 Listen to an extract from The Midnight Gang below, brilliantly read by David Walliams and cast.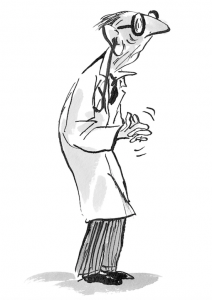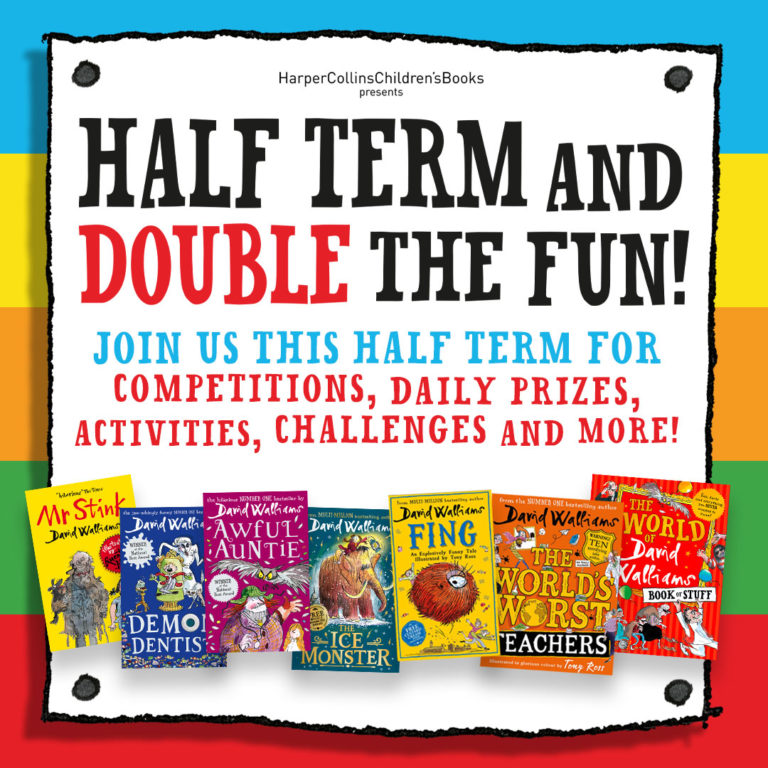 We're giving away the first chapters of all of David Walliams' novels for half term only!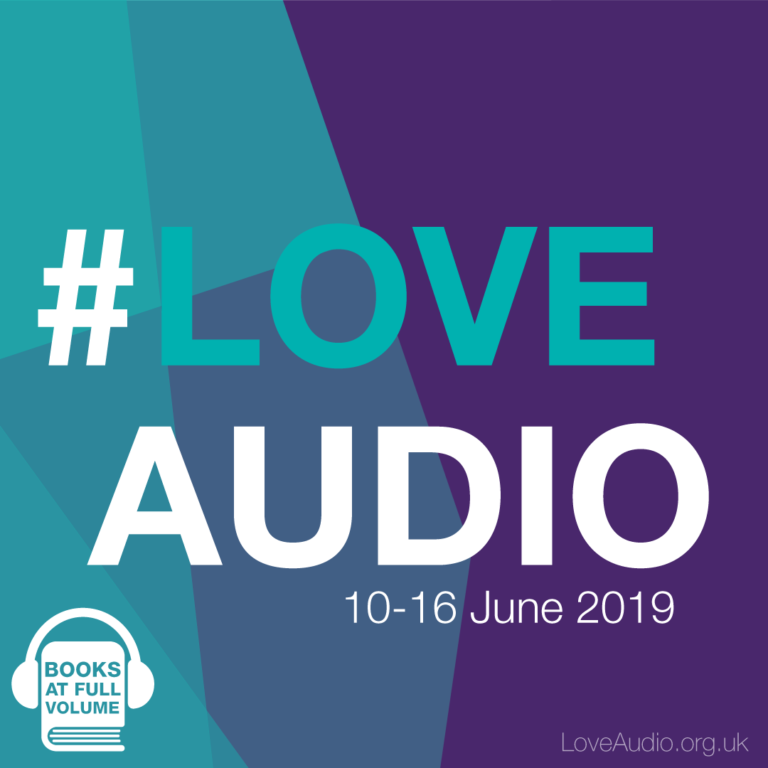 We've compiled a list of the top 10 villains from The World of David Walliams in celebration of #LoveAudio!
Listen to the audio clips now!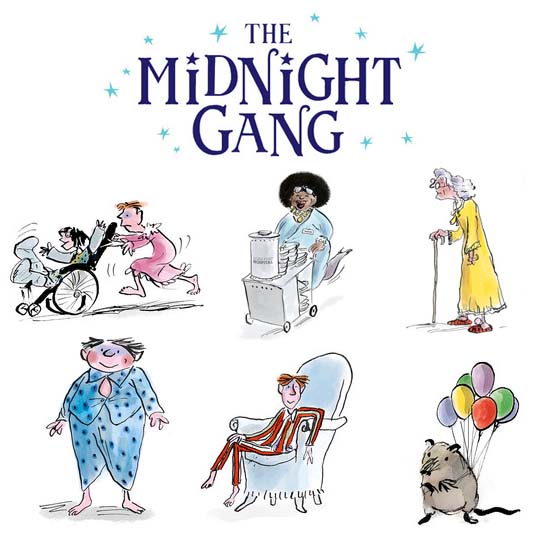 Download your free stickers from the Apple Store today, and send a friend some Midnight Gang magic.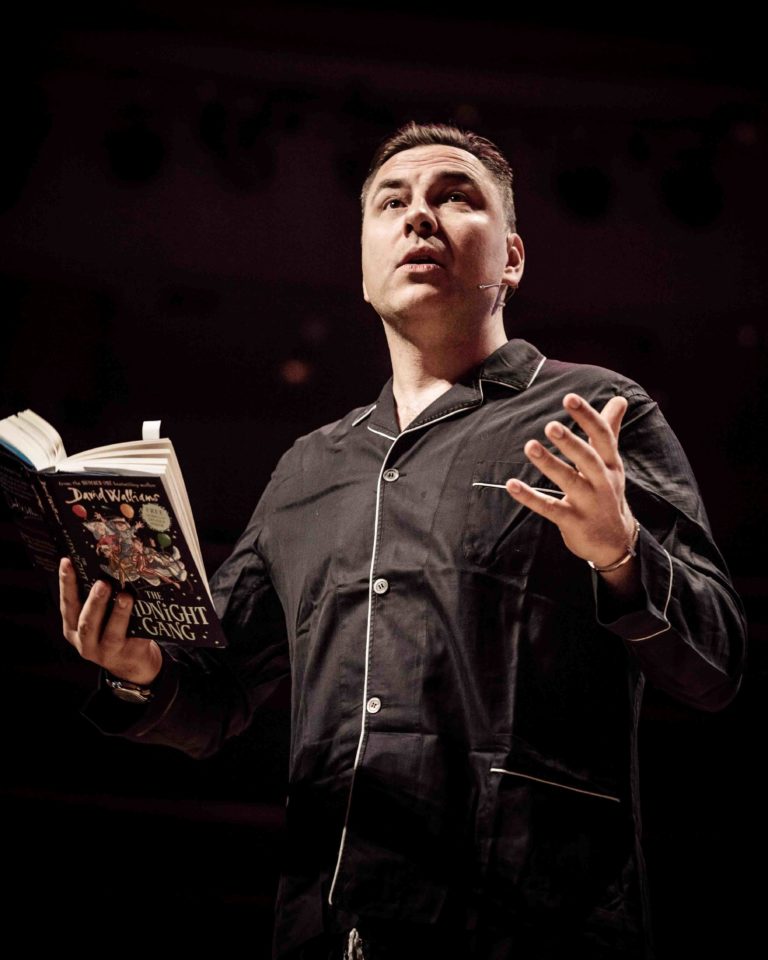 Watch David Walliams' magical show from the Birmingham Symphony Hall.