What's big, blue, bossy, and turns up uninvited?
A slightly annoying elephant, of course!
A magnificently warm and funny Number One bestselling picture book from two remarkable talents.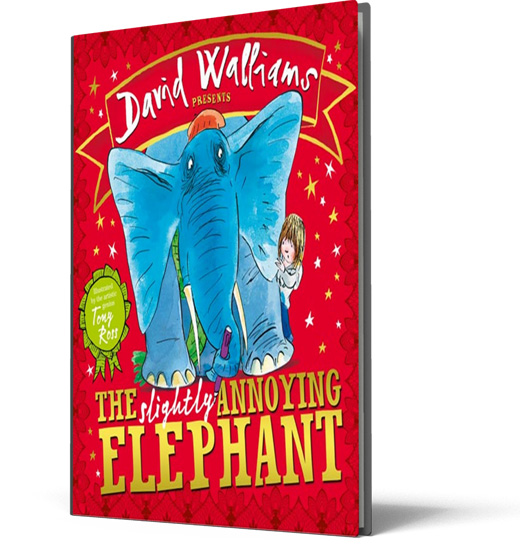 Critical Acclaim
"Funny and with brilliant illustrations...sure to be another bestseller"

The Sun

"You're in for a treat"

Grace

"Hilarious and a godsend to parents"

Daily Mail

"My son loved this book"

Parent Reviewer
Watch highlights from David's Mega Event below!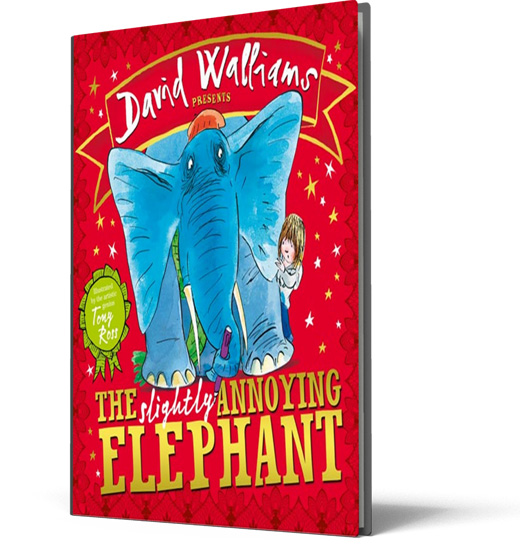 Listen an extract from The Slightly Annoying Elephant below, hilariously read by David Walliams!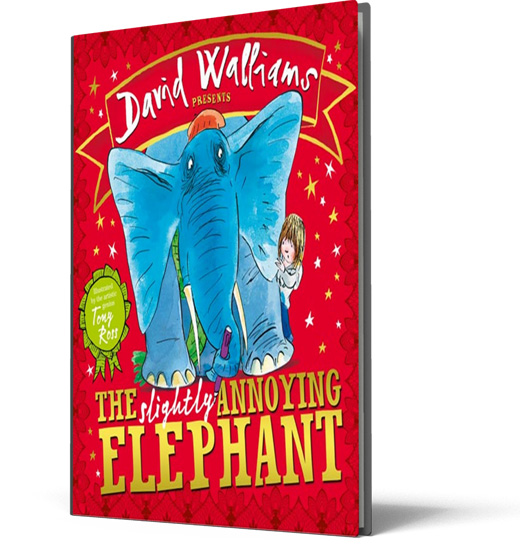 BUY
Spectacular Stories for the Very Young

BUY
The Slightly Annoying Elephant