Listen to an extract from The World's Worst Children below, hilariously read by David Walliams and cast.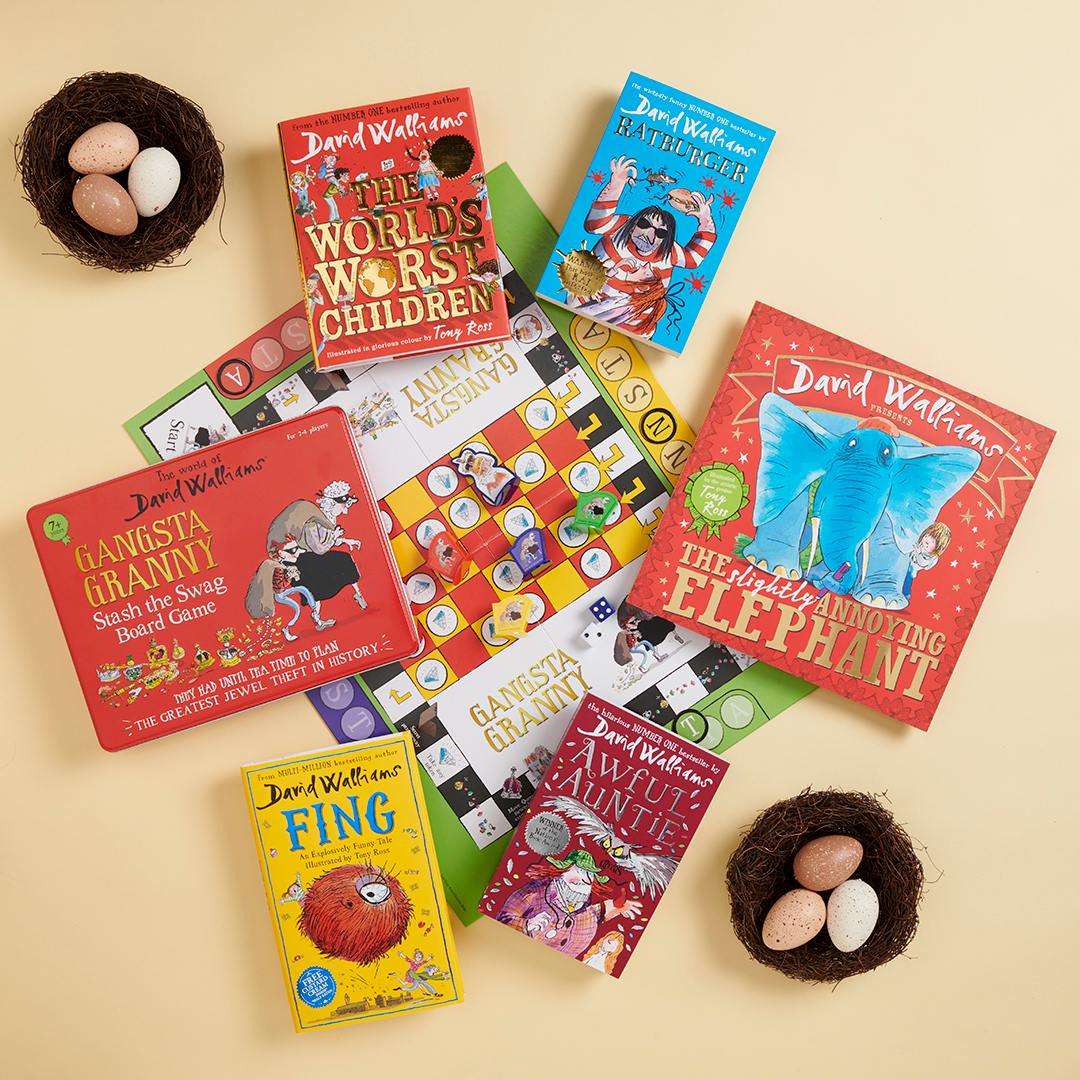 Is Easter your FING? To celebrate, we're giving away the World's BEST Walliams' bundle, including the brand new board game from Paul Lamond Games, 'Stash the Swag'!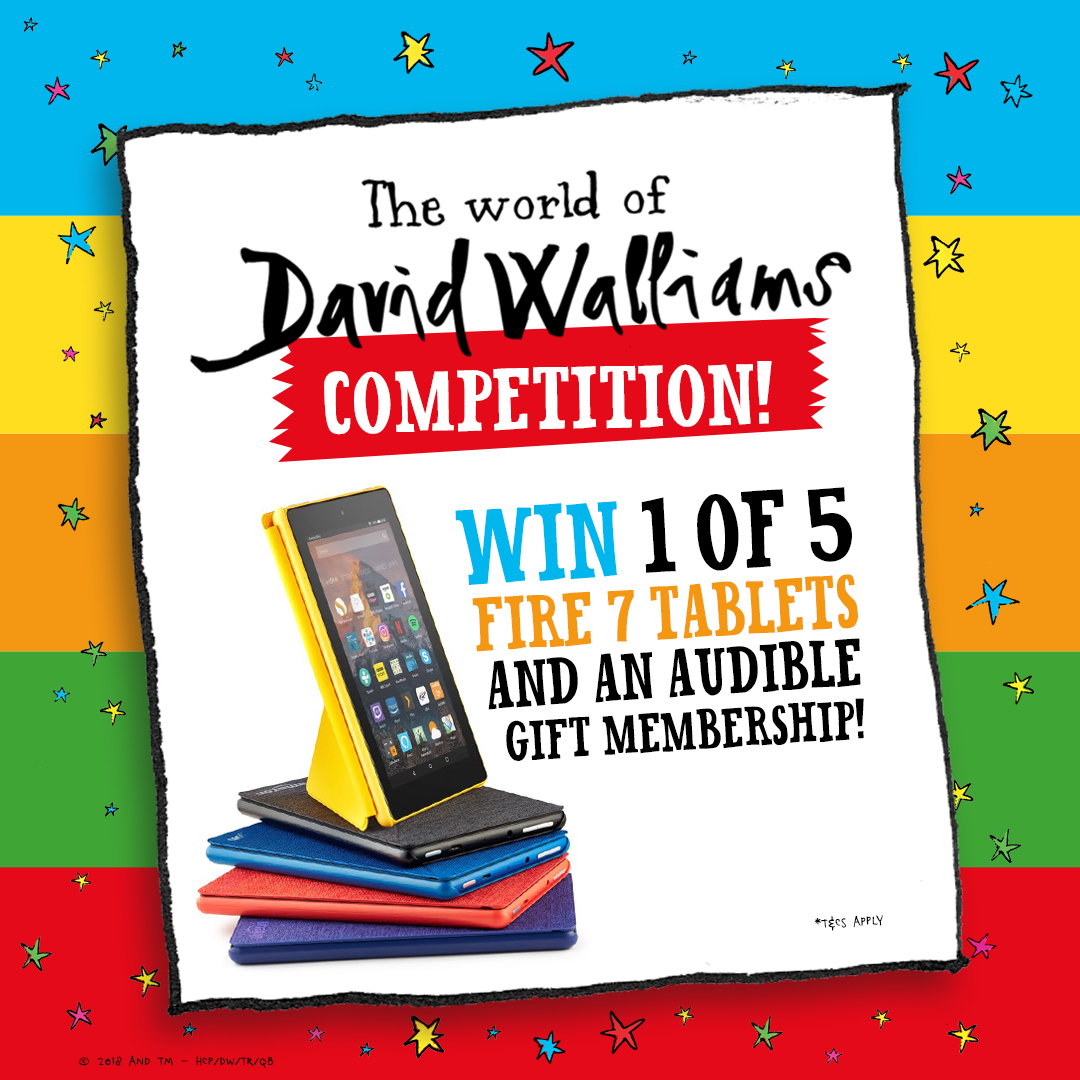 OUR SUPER-TASTIC SUMMER IS HERE! What a brilliant excuse to listen to bum-squeakingly BRILLIANT Walliams stories to make your road trip fly by…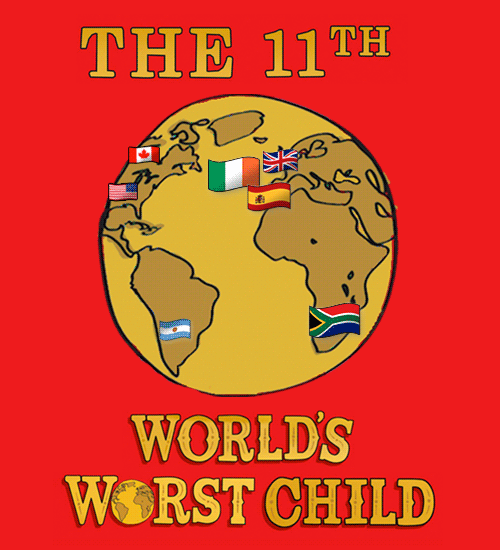 The global writing competition may be over, but can YOU find your creation on the map?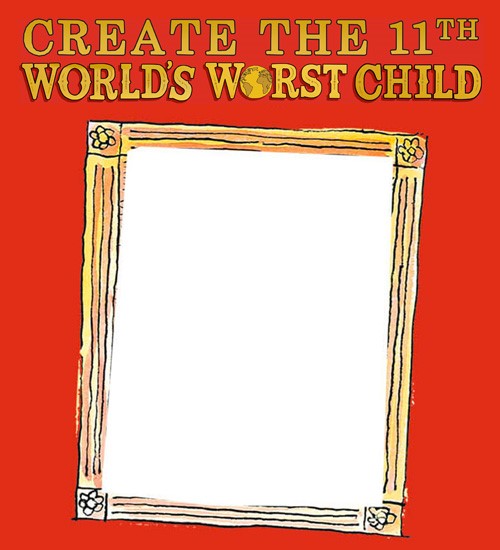 Pencils down - our global writing competition is now closed!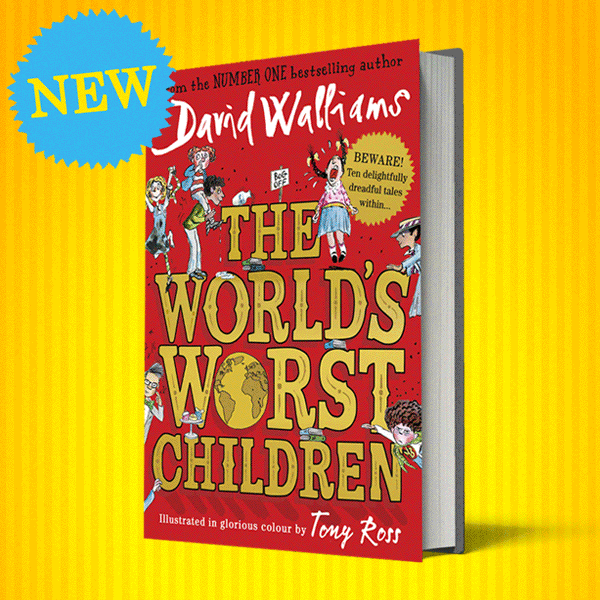 Are you ready to meet the World's Worst Children? Five beastly boys and five gruesome girls!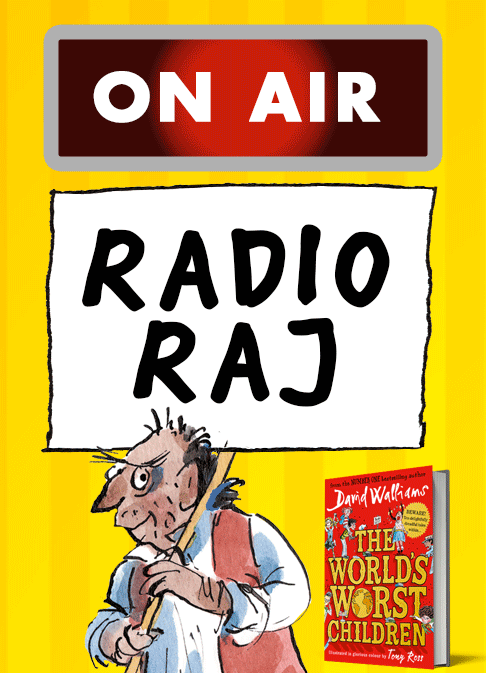 I'm interviewing Mr Wallibums about his AWFUL new book, The World's Worst Children and I'm using YOUR questions!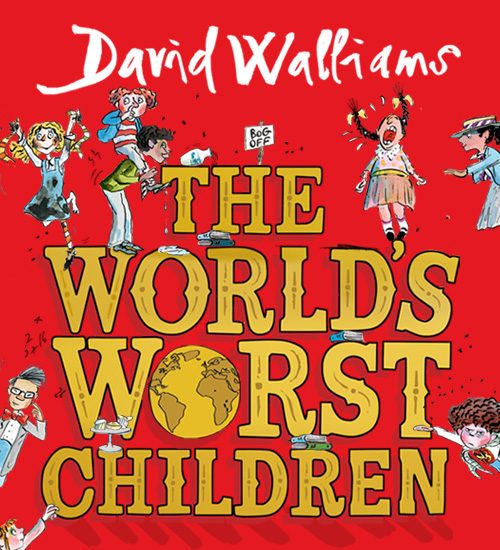 The World's Worst Children is OUT NOW! Please, please, please a thousand pleases and yet one more please DO NOT READ THIS BOOK.