Watch The World's Worst Children 2 character reveals below.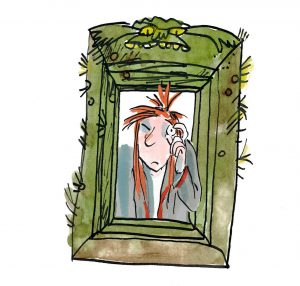 Listen to an extract from The World's Worst Children 2 below, hilariously read by David Walliams and cast.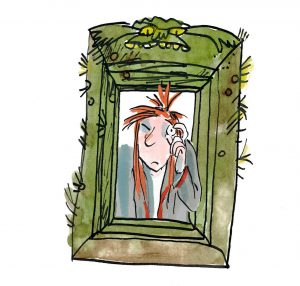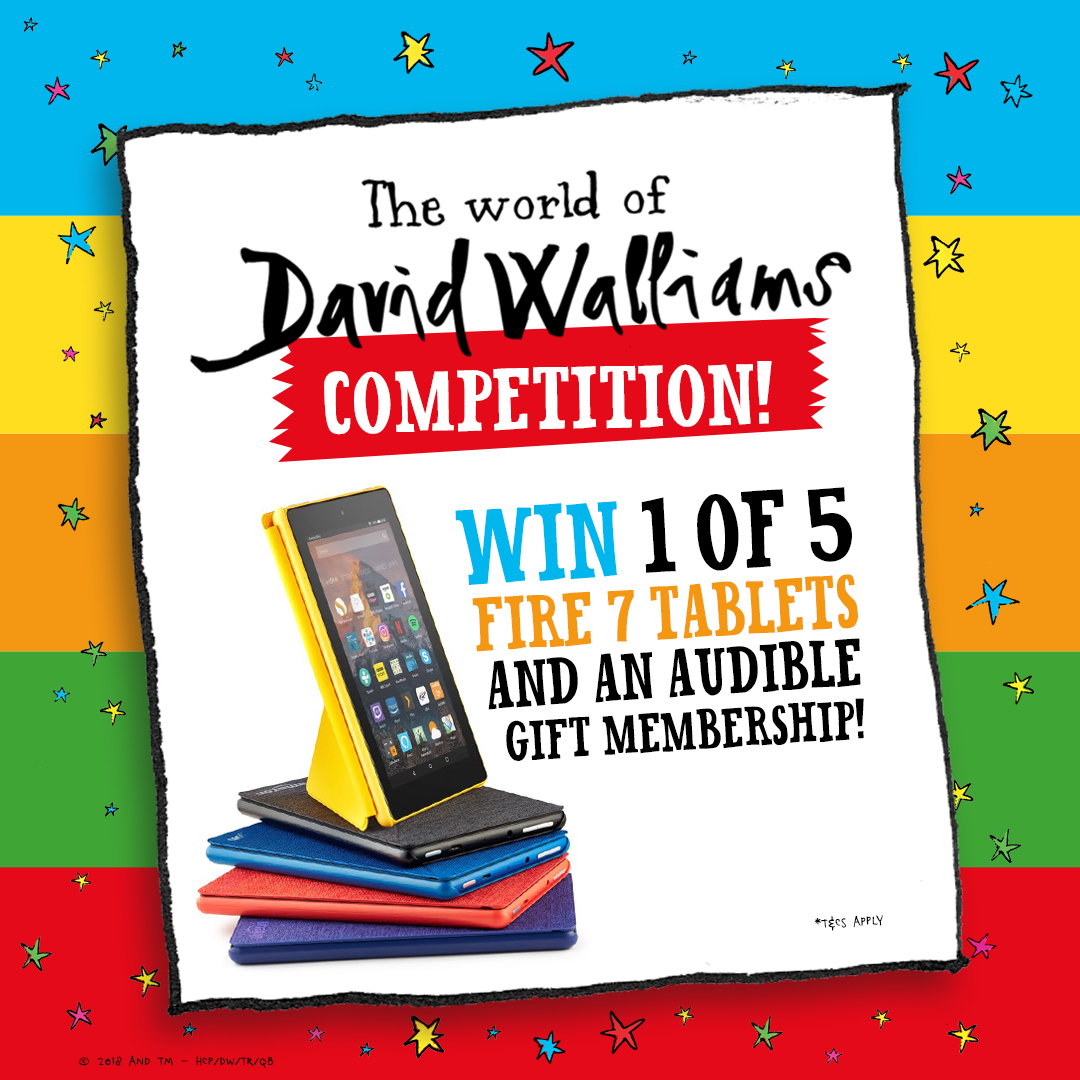 SUMMER IS HERE! What a brilliant excuse to listen to bum-squeakingly BRILLIANT Walliams stories to make your road trip fly by…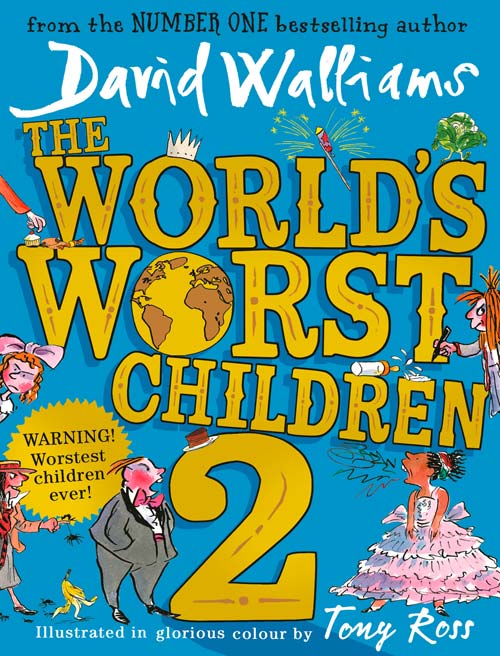 The World's Worst Children 2 welcomes a line-up of disgraceful children even more deliciously wicked than before!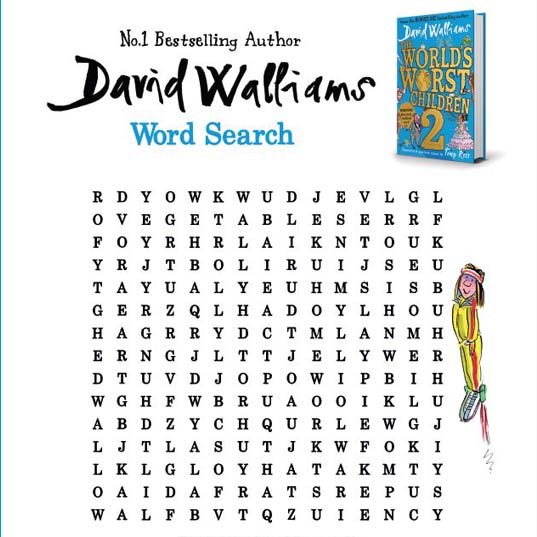 Can you find all the words in this fiendish Wordsearch? Download now and find out...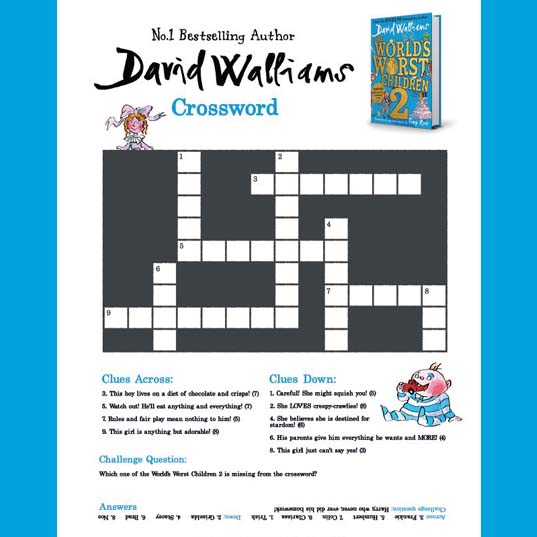 Download your own dastardly crossword, inspired by the world's most gruesome children.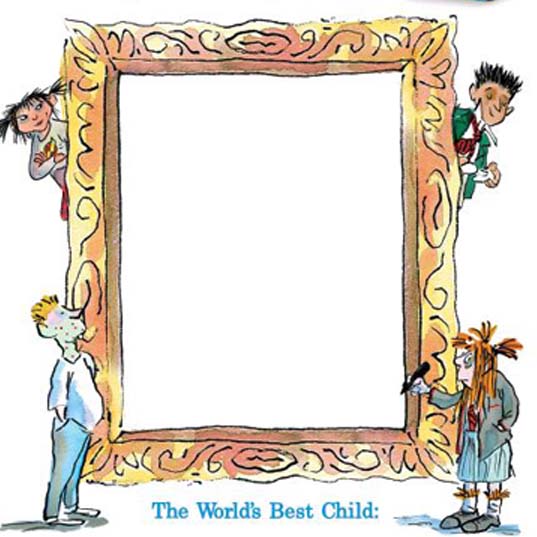 Are you the worstest or the bestest child? Draw a self portrait for everyone to see.