Watch The World's Worst Children 3 character reveals below.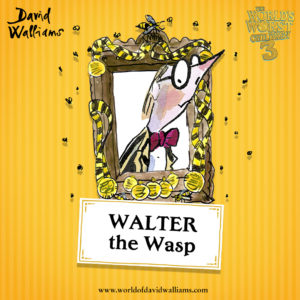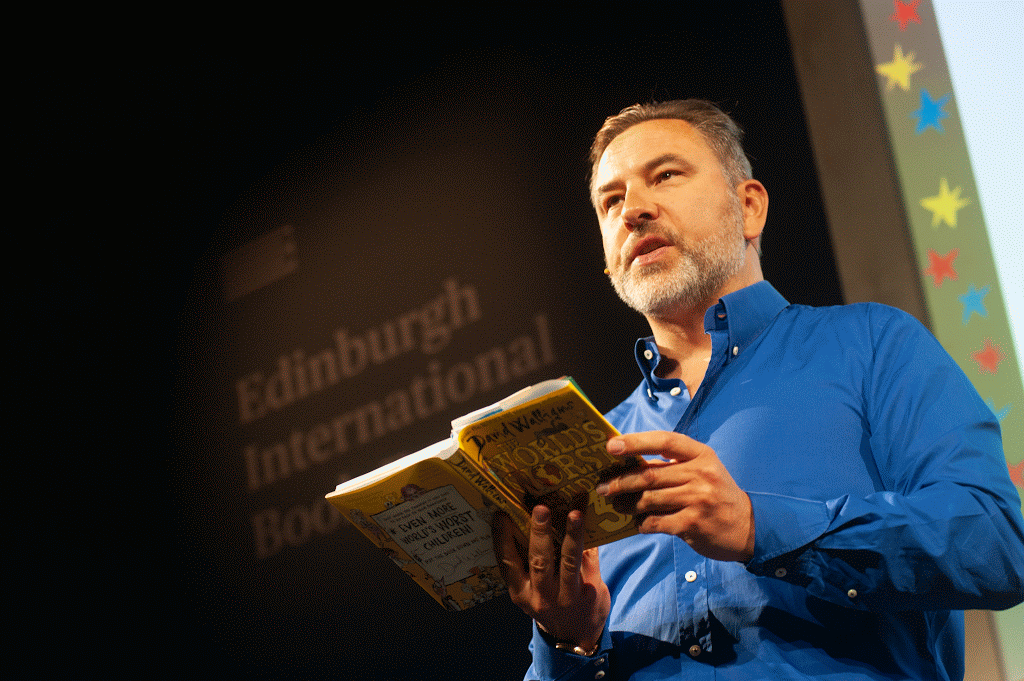 David appeared on stage in his live show "Big Laughs"  on 23 August 2018. Check out the photos here and stay tuned for the full show, which will be available on YouTube soon!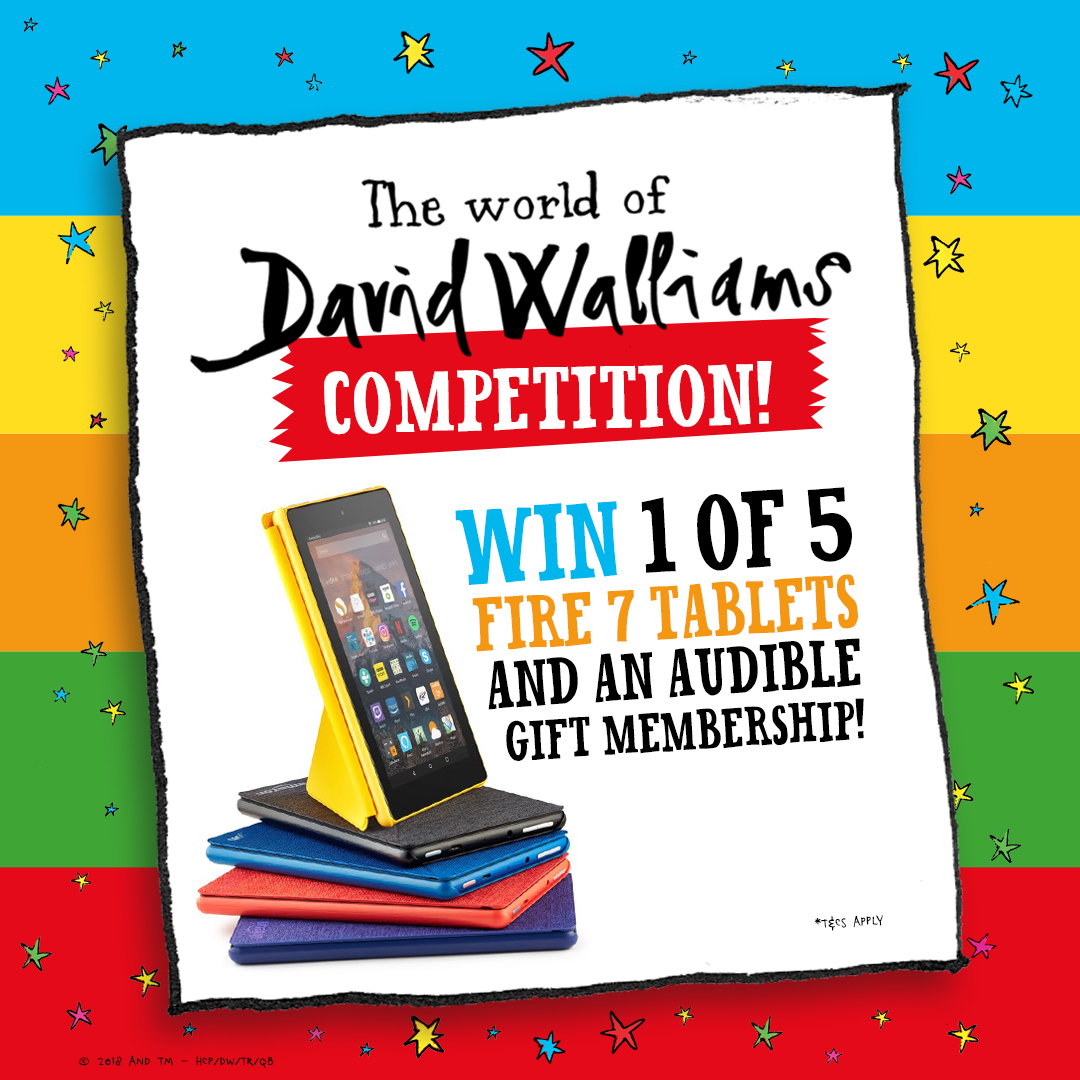 OUR SUPER-TASTIC SUMMER IS HERE! What a brilliant excuse to listen to bum-squeakingly BRILLIANT Walliams stories to make your road trip fly by…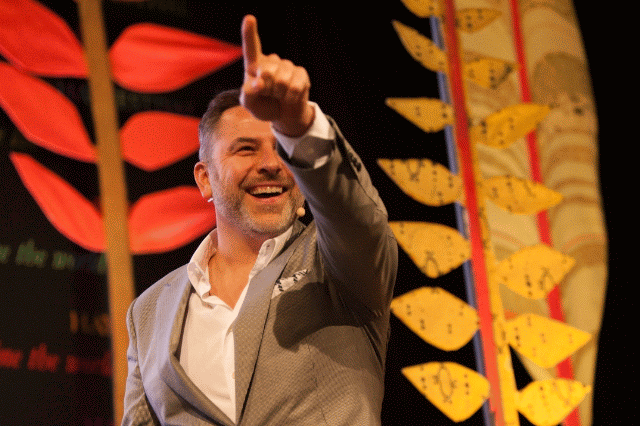 Missed David at Hay this year? Never fear as we have front-row snaps! Check them out here, and watch the full video on iPlayer!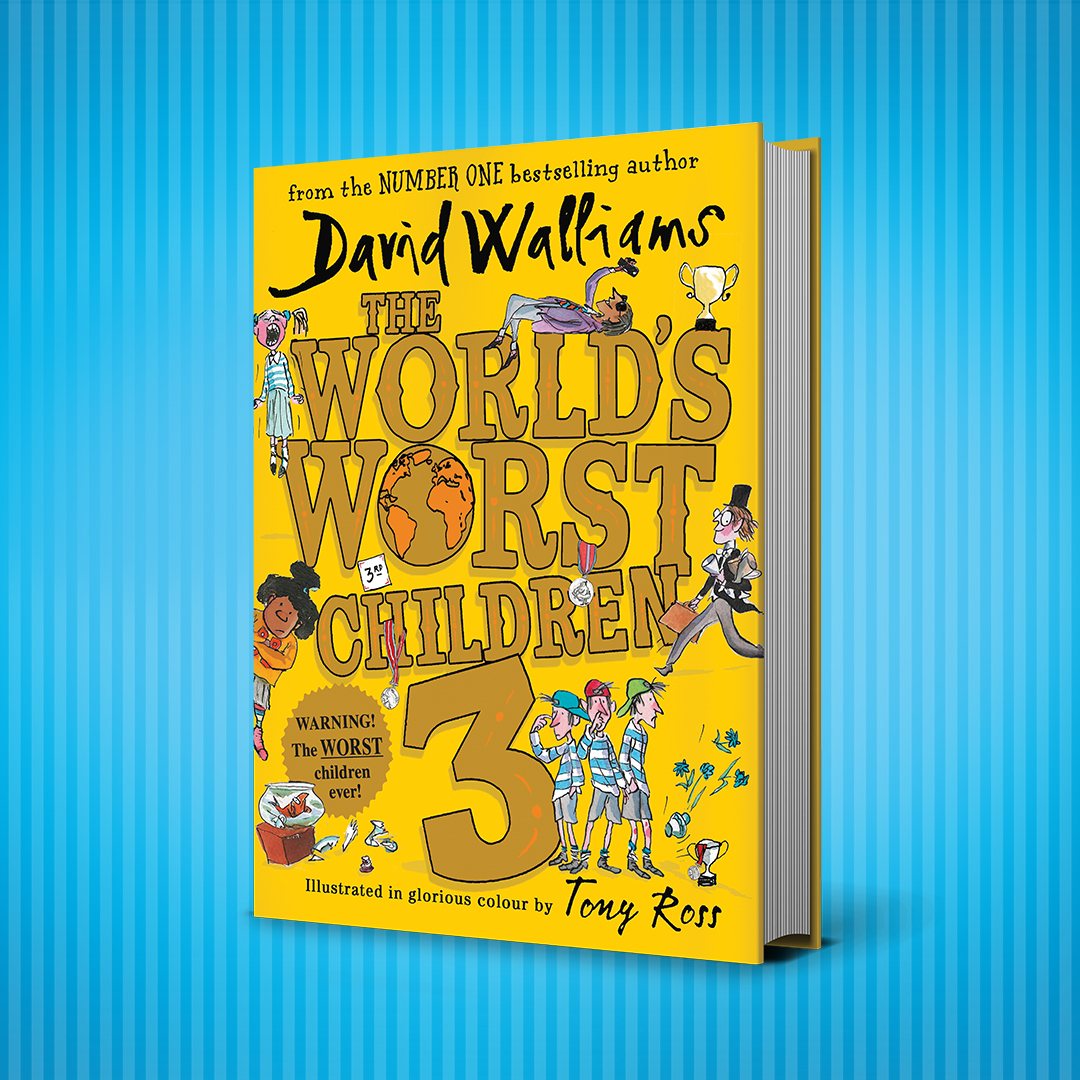 David Walliams will be at The Book Nook, Hove this June to sign copies of his hilarious new book The World's Worst Children 3.