Loading...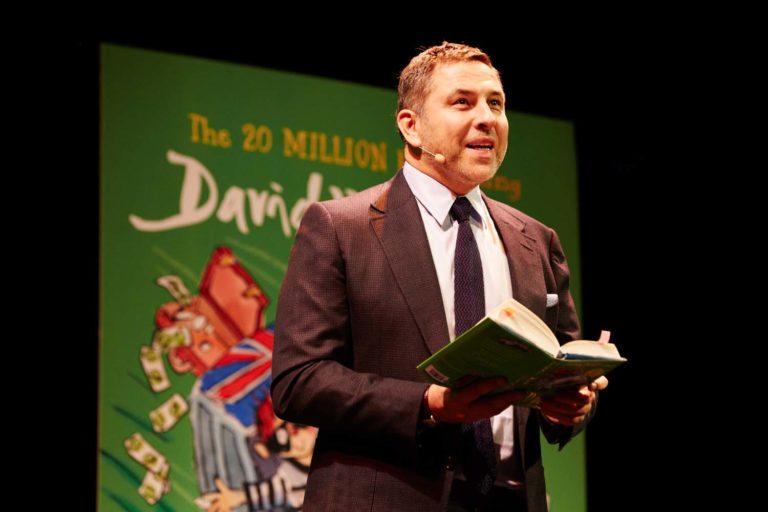 See if you can spot yourself in our album of Golden Ticket Winners from Manchester's live event.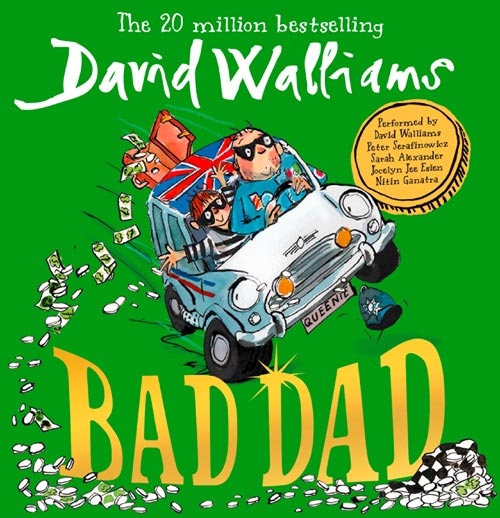 The Bad Dad audiobook features in this week's Editor's Picks over on Audible.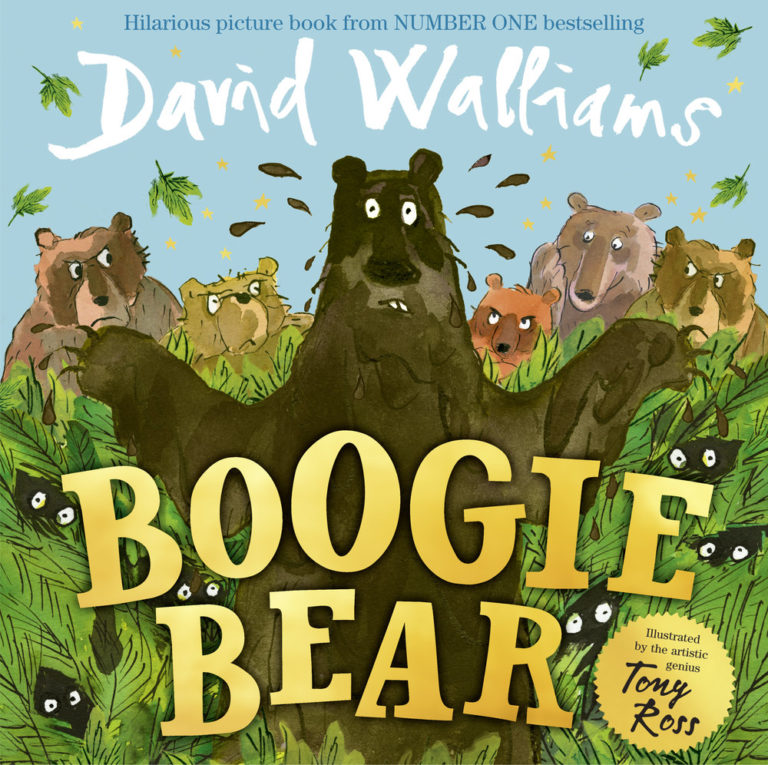 Boogie Bear is an outrageously funny picture book with a heart-warming message, celebrating difference - in all its forms.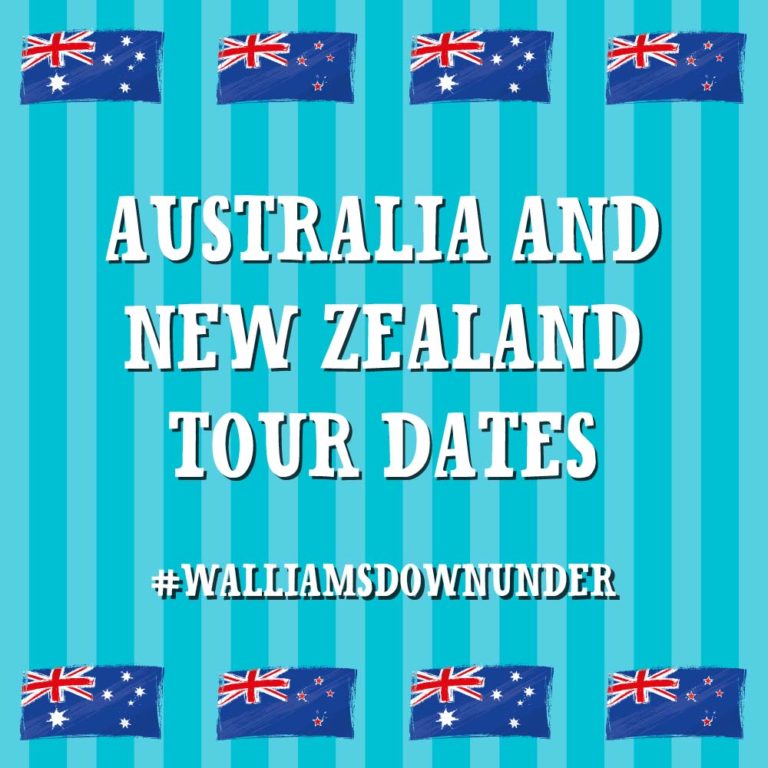 David Walliams is coming to Australia and New Zealand this December with his dazzling new novel, Bad Dad!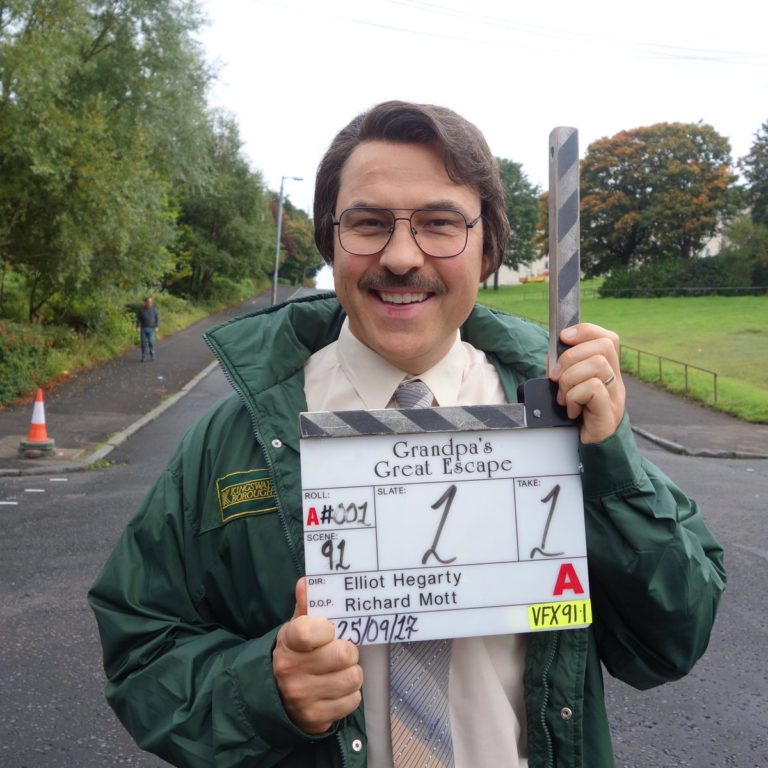 TV adaptations of Ratburger and Grandpa's Great escape will both be aired this Christmas!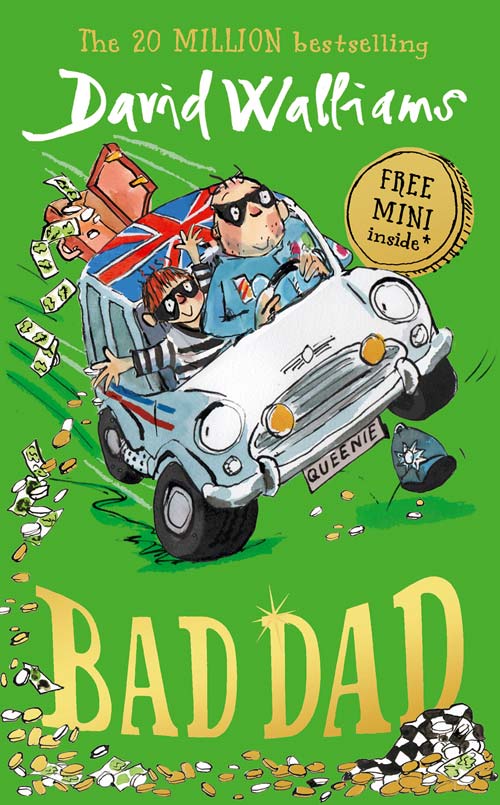 Bad Dad is a fast and furious, heart-warming story of a father and son on an adventure – and a thrilling mission to break an innocent man into prison!