Loading...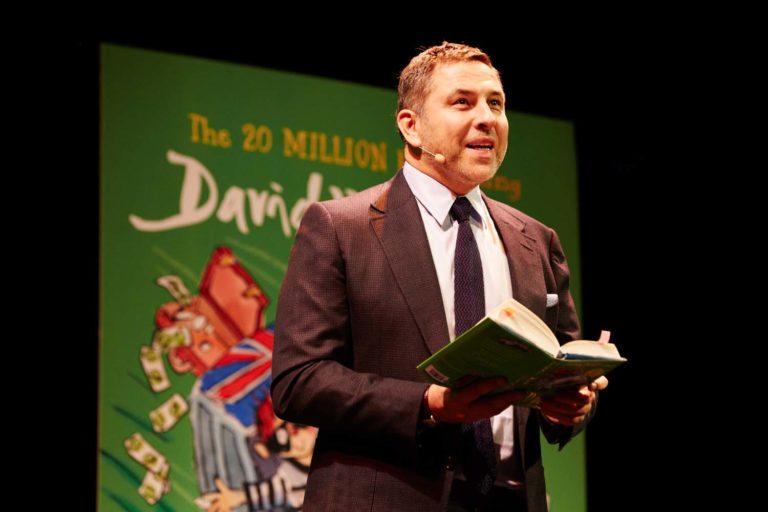 See if you can spot yourself in our album of Golden Ticket Winners from Manchester's live event.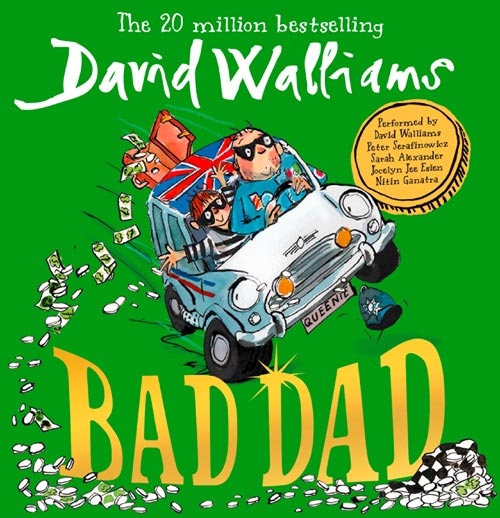 The Bad Dad audiobook features in this week's Editor's Picks over on Audible.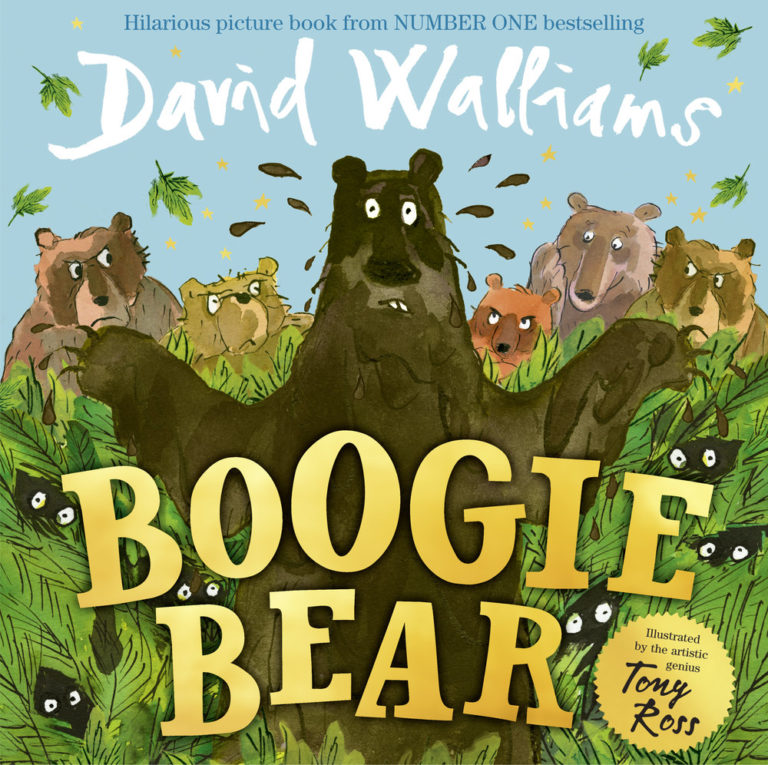 Boogie Bear is an outrageously funny picture book with a heart-warming message, celebrating difference - in all its forms.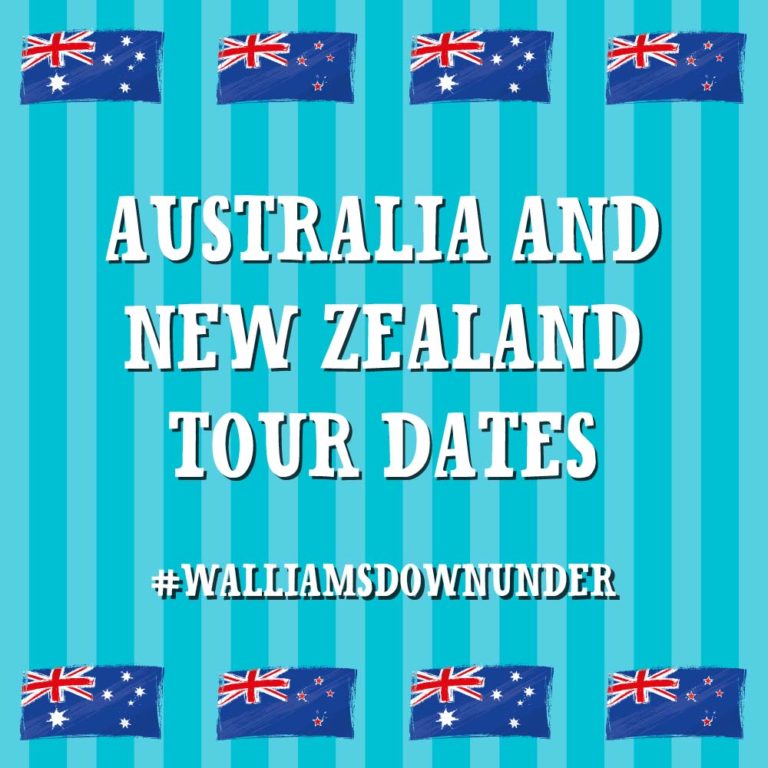 David Walliams is coming to Australia and New Zealand this December with his dazzling new novel, Bad Dad!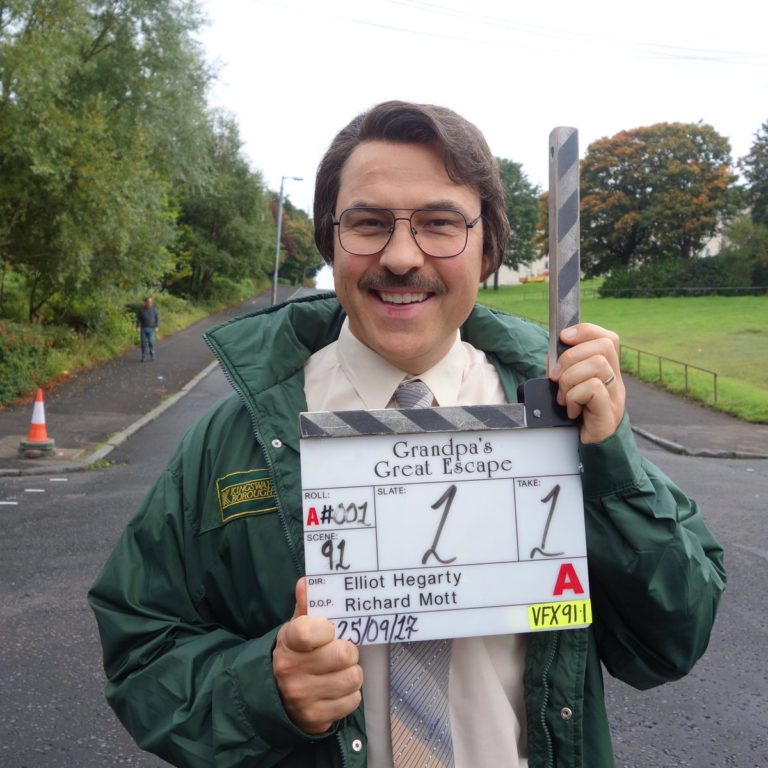 TV adaptations of Ratburger and Grandpa's Great escape will both be aired this Christmas!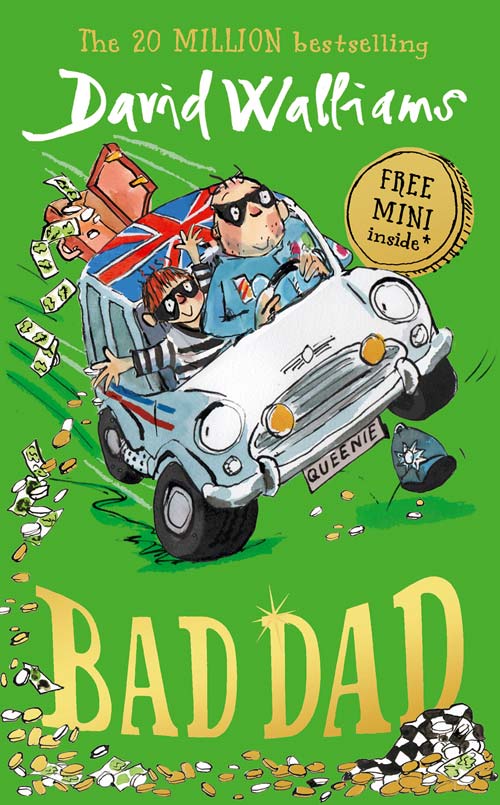 Bad Dad is a fast and furious, heart-warming story of a father and son on an adventure – and a thrilling mission to break an innocent man into prison!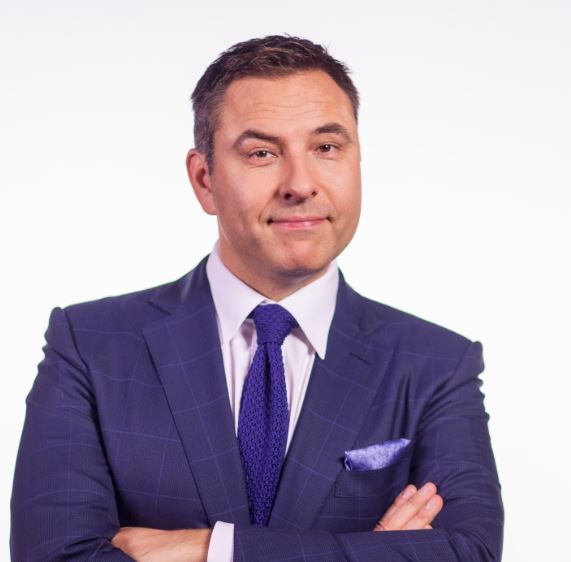 David Walliams has become the first children's writer to spend 100 weeks in the number one position in the children's book charts. Congratulations, David!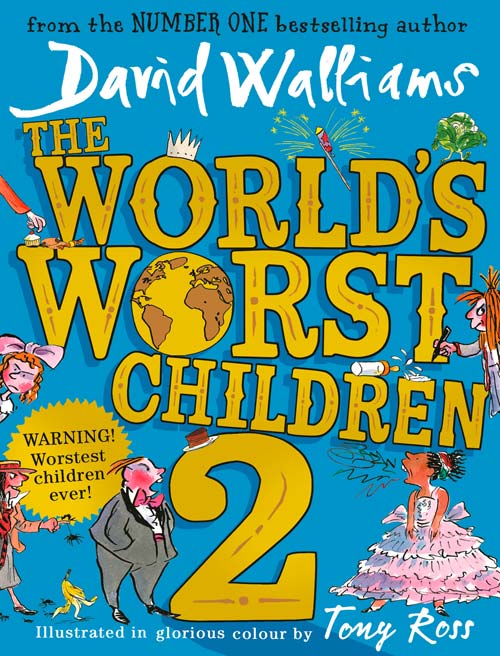 Another line-up of disgraceful children even more deliciously wicked than before! This stunning collection of cautionary tales is out now in hardback, ebook, and even as an audiobook with the story uproariously read by David himself!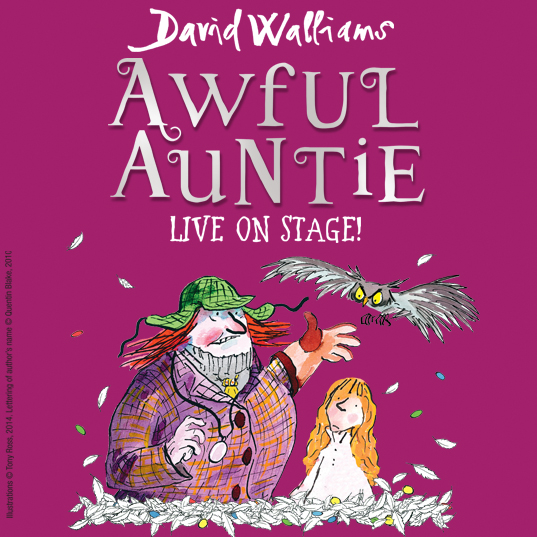 Awful Auntie comes to the stage!
From the award-winning producers of Gangsta Granny comes an amazing new show - Awful Auntie! The cast will include one very large owl, one very small ghost and one truly AWFUL auntie!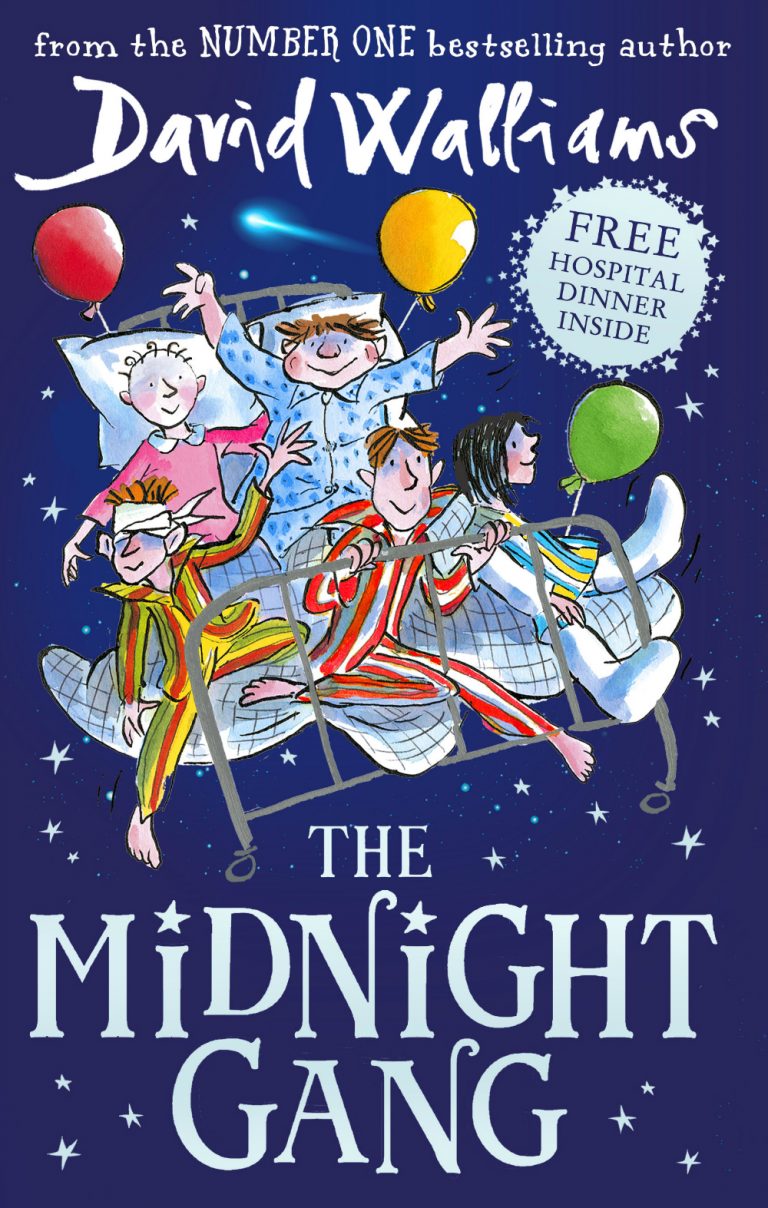 The biggest-selling children's book of 2016, The Midnight Gang is an extraordinarily heartwarming and funny story of five children on a hospital ward – and on a quest for adventure!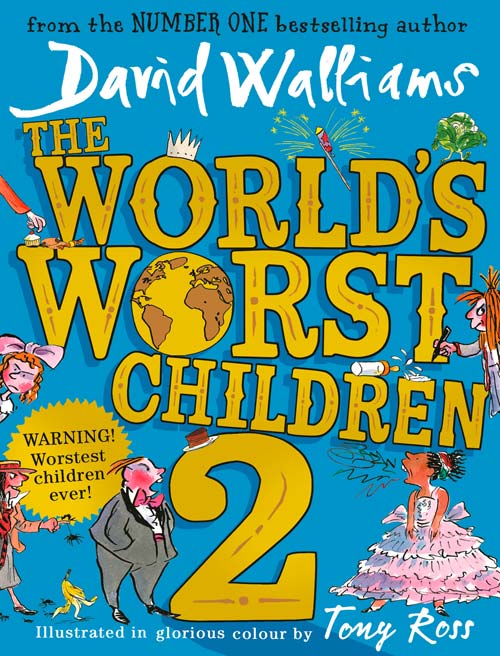 The World's Worst Children 2
The World's Worst Children 2 welcomes a line-up of disgraceful children even more deliciously wicked than before!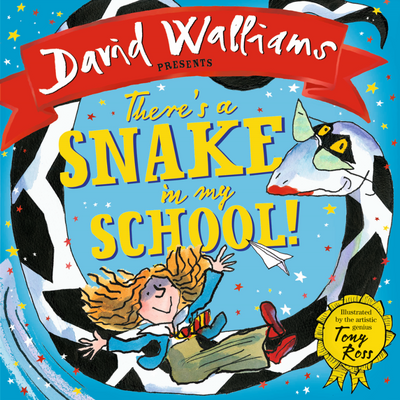 A spectacularly slithery new picture book packed with mischief and mayhem from two superstars!